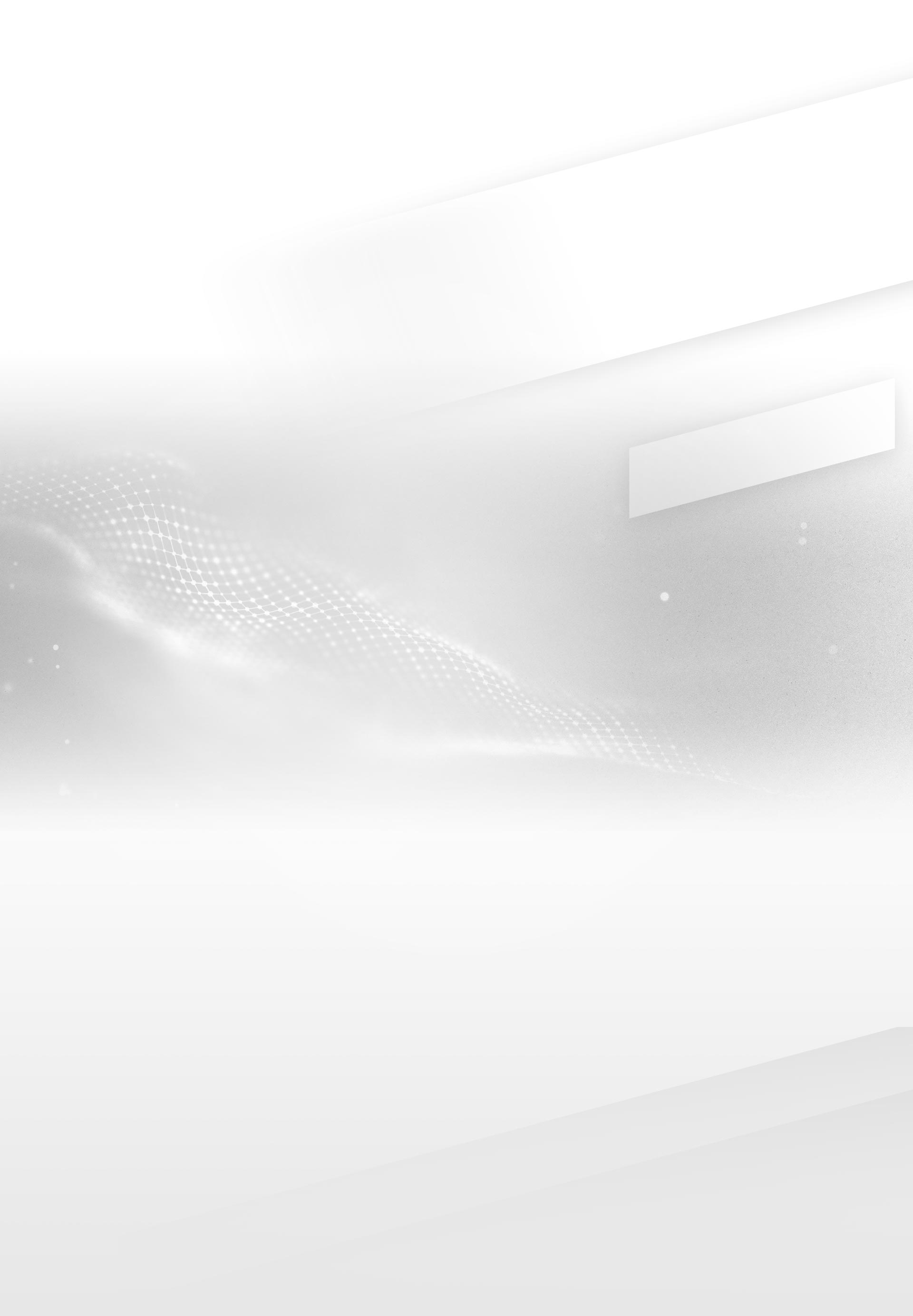 Glossary Of Legal Terms
Click on the Term Below for the Definition
Q:

Antiterrorism and Effective Death Penalty Act of 1996 (AEDPA)

A:An act signed into law by President William Jefferson Clinton which was intended to severely limit the habeas corpus relief to state prisoners who petitioned in federal court.

A:An appeal is a formal request to a court to review another court's decision or judgment. Generally, the reviewing court is considered superior and the court that issued the decision is considered inferior.

A:A commutation is an Executive (i.e., U.S. President or State Governor) act that lessens or dispenses with the punishment imposed following a criminal conviction. This is distinct from a Pardon in that the underlying conviction (as well as the collateral consequences flowing from that conviction) remains in effect.

A:An expungement is the removal or sealing of a criminal contact. Although the effect of an expungement varies from state to state, typically an expungement will make the fact of an arrest or conviction.

A:False imprisonment is a civil cause of action for the unlawful detention of another person. An action for false imprisonment can be filed to seek compensation for time spent in custody after an exoneration.

A:The writ of habeas corpus is a judicial order which compels a jailer or custodian to produce an inmate before the Court to be prosecuted, to testify as a witness or to inquire into his or her detention. When a court inquires into an individual's detention, the issue is typically whether the detention is legal. However, the scope and breadth of review a court will conduct depends largely on the type of detention or incarceration at issue. For example, a petition for habeas corpus filed by a state prisoner is subject to the Antiterrorism and Effective Death Penalty Act of 1996 ("AEDPA") which limits a court's authority to grant a writ.

A:The power of a court or tribunal to compel action or order a specific type of release.

A:False imprisonment is a civil cause of action for the unlawful prosecution of another person. An action for malicious prosecution can be filed to seek compensation after an exoneration whether or not the exoneree spent time in custody.

A:An executive order that relieves an individual of some or all of the disabilities that accompany a criminal conviction.

A:The procedural default doctrine generally prohibits a federal court from issuing habeas corpus relief on a ground that was not first raised in a state post-conviction proceeding. Although there are exceptions to this rule (such as where the petitioner was not afforded an opportunity to raise the claim in State Court), this doctrine can be absolutely fatal to a federal habeas petition.

A:Sentencing Guidelines have been adopted in federal and some state court systems to assist judges at sentencing. Typically, the guidelines use the type of offense, special circumstances of an offense and the offender's criminal history to arrive at an advisory sentencing range. The actual sentence may or may not fall within that advisory range. At sentencing, attorneys will bring various circumstances and factors to the Court's attention that may or may not result in a variance from the guideline range. For more on the federal sentencing guidelines, visit the U.S. Sentencing Commission's website. For more on the Pennsylvania sentencing guidelines, visit the Pennsylvania Commission on Sentencing here.

A:A standard of review refers to the level of deference that a reviewing court will afford to a particular decision. Different standards of review apply to different issues or questions that are raised by litigants. For example, de novo ("anew") review which is ordinarily applied to questions of law is the least deferential standard of review. A tribunal conducting de novo review will generally re-examine or reconsider the issue in total, i.e. affording no deference to the lower tribunal. By contrast, clearly erroneous review is used when reviewing a lower court's finding of fact. This is a far more deferential standard, and will only result in a reversal if the reviewing court reviews all of the evidence and is left with a definite and firm conviction that a mistake has been committed.

A:A general rule that precludes individuals from bringing suit against the federal, state or local government that may be responsible for causing injury or harm. Unless an exception to sovereign immunity applies, an action against a governmental entity cannot be sustained.

Q:

The Post Conviction Relief Act (PCRA)

A:The Post Conviction Relief Act (PCRA) establishes the right of anyone serving a sentence to attack their conviction or sentence as unlawful. Generally, relief under the PCRA is sought after the litigation of a direct appeal (or the time to file a direct appeal has expired). With few exceptions, a petition must be filed within one year of the judgment of sentence becoming final.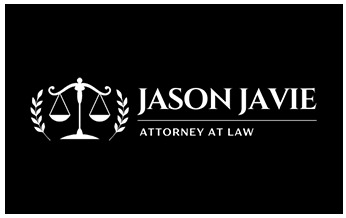 Success Stories
Read What Past Clients Had to Say