Philadelphia Sentencing Attorneys
Have You Been Given an Unfair or Excessive Sentence?
If your criminal trial has ended with an unfair or excessive sentence handed down by the court, it does not have to be the outcome for you. You may be facing enhanced sentencing involving years in prison and hefty fines that may be based on legal error or an abuse of the court's discretionary power. In such cases, you can appeal your case to a higher court regarding the excessive or unfair penalties you now face.
You will need the assistance of a skilled appeals attorney who understands and has experience with the appeals process. At Levin & Javie, we devote most of our practice to post-conviction matters, including handling sentencing errors. Our Philadelphia sentencing lawyers can begin by exhaustively reviewing your case to determine the facts regarding the lower court's conduct during the trial, its findings, and your available options. Each case is unique and can only be furthered through the courts based on its particular merits. With seasoned legal help from our capable legal team, you may have a chance for the successful outcome you seek.
Are you facing an unfair sentence? Call Levin & Javie today at (267) 497-8889 or contact us online to schedule a meeting with our sentencing lawyer in Philadelphia!
Appeals for Sentencing
Once you are convicted of a crime in Pennsylvania, you have the right to file an appeal. Ten days after the conviction, you will have to file your appeal with the trial court. An appeal is filed to challenge the court's proceedings and findings. You must retain legal counsel from the beginning of your appeal due to the complicated process that can follow in which you will be required to meet deadlines and other critical legal requirements.
You can also file a petition under the Post-Conviction Relief Act (PCRA) based on the grounds that the sentence imposed exceeded the lawful maximum. The PCRA is a proceeding that differs from direct appeals. Our firm can determine the optimum option for you in seeking justice for unfair sentencing.
Sentencing Errors
Your erroneous sentencing may be based on legal errors in the original trial that led to the sentencing or on illegal punishments imposed that do not adhere to sentencing guidelines or laws. For example, your sentencing may have been imposed based on facts that could not be proven beyond a reasonable doubt, on other invalid facts presented to the court, or on what is referred to as a "denial of continuance." A continuance occurs when the court permits additional time to prepare your case.
In state cases, judges must adhere to pertinent state sentencing guidelines. In federal cases, judges must adhere to Federal Sentencing Guidelines. If a judge fails to do so, the departure from these guidelines may be reversed by an appeals court due to the judge abusing his or her discretionary power in imposing excessive or unfair penalties.
Consult an Attorney Experienced in Post-Trial Proceedings
Appealing a sentence is a complex matter depending on whether your trial was conducted at the state or federal level, what kinds of errors occurred, if your original trial lawyer was competent, and other relevant legal facts. You will need an attorney who understands the laws pertaining to appeals, sentencing, and court proceedings in such matters. Our firm understands the rules governing sentencing and how minor differences in accommodating these rules can have a huge effect upon how long you will be incarcerated and/or the fines you will face.
Our firm deals with such issues day in and day out and brings skilled insight into all sentencing matters. We fight vigorously to our clients, always seeking the best possible results in unfair or unjust sentences. If you need legal help in a sentencing matter, we recommend that you let us use our decades of combined experience to help you pursue a fair result.
Contact Levin & Javie today at (267) 497-8889 or online to get the legal assistance you need. Free Consultations are available!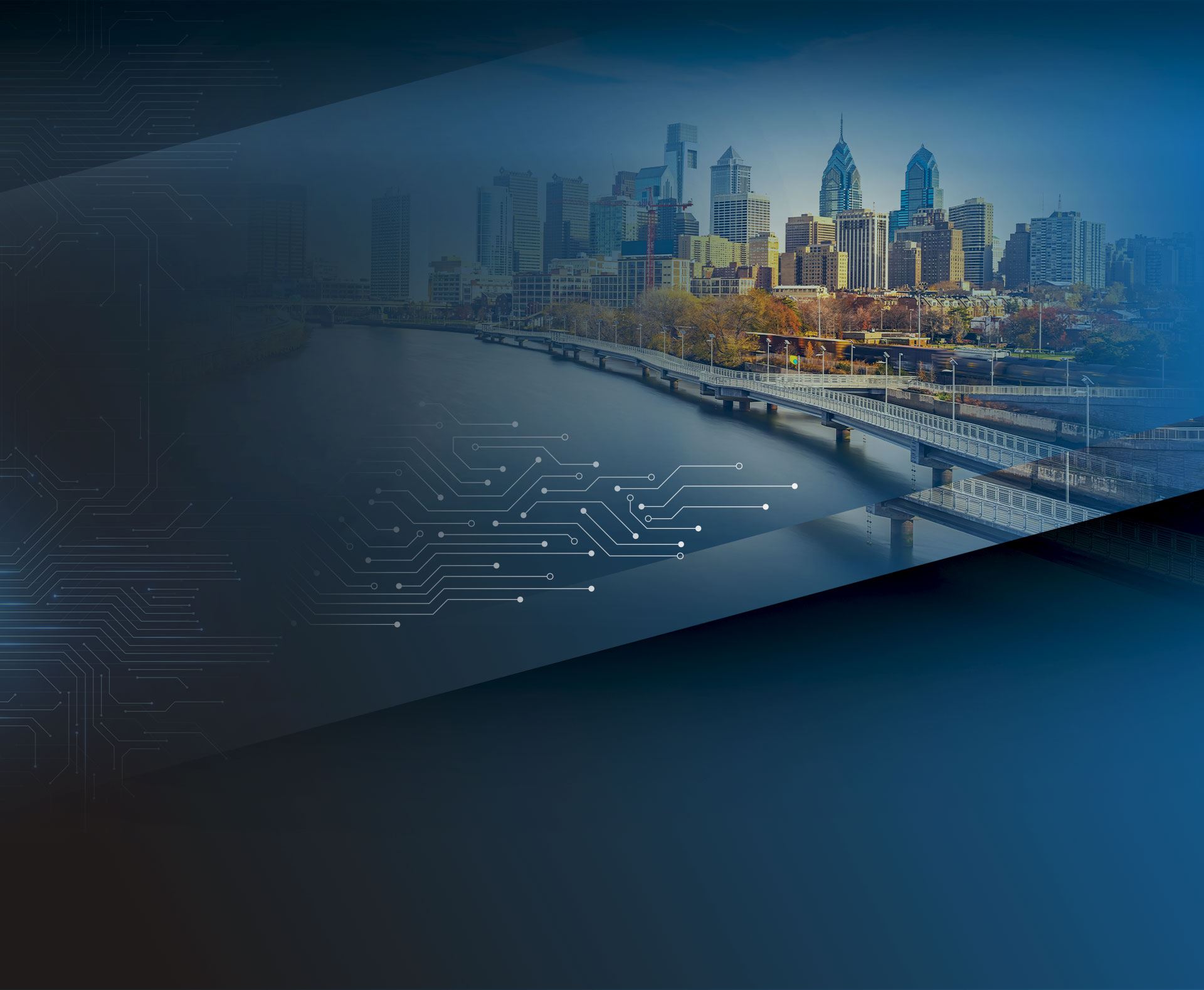 Why We're the Right Choice
Experience you need. Results you want.
Over 40 Years of Combined Experience

Client-Focused Representation

Strategic & Effective Defense

Successfully Litigated Hundreds of Cases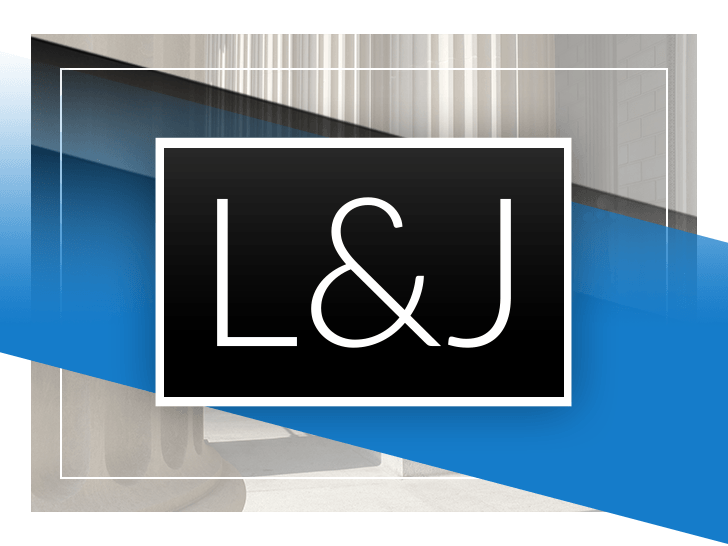 Meet Our Attorneys
The attorneys at Levin & Javie are committed to providing you with the best possible representation to help you achieve your desired legal goals.