Philadelphia Pardons Attorneys
Guiding You Through the Pardon Process
Going through life with a conviction on your criminal record can be a daunting experience. Any background check will reveal your record to a future employer, landlord, educational or financial institution, professional licensing board, and others. This can cause problems when submitting applications and going through interviews where you can be questioned about your record and will have to provide answers. You may be turned down and found ineligible for these life opportunities. Your search for post-conviction relief such as through expungement or other methods may not have been successful. In such cases, you can seek relief through pursuing a pardon.
At Levin & Javie, we are experienced in the pardon process and can provide the assistance you need in navigating this often-lengthy and complicated process. Our capable legal team has been assisting clients in all methods of post-conviction relief for decades. We can help you throughout every phase of the process, from creating the pardon application throughout all of the following steps. If you are successful in obtaining your pardon, we can also assist you in having your original arrest and conviction expunged. We handle both Pennsylvania pardons being sought from the Governor as well as federal pardons from the President.
Need to seek a pardon? Learn more about the process and how Levin & Javie can help.
Contact us at (267) 497-8889 for a free consultation.
How Do I Seek a Pardon in Pennsylvania?
A pardon is an act of forgiveness extended to you by the Governor or, in federal matters, by the President. Once you receive a pardon, whatever rights or privileges you lost through your conviction will be restored such as the right to own a firearm, the right to vote, or the right to hold public office.
The pardon process includes the following:
Application. In Pennsylvania, this can be sought through the Board of Pardons; anyone can seek a pardon as no specific eligibility requirements exist. You will need to provide all documents and information requested including reports about your criminal history. It is also smart to include letters of recommendation, educational accomplishments and degrees, or other documentation showing that you have positively changed your life and have become a productive citizen.
Investigation. Your application and case will be investigated by the Board of Pardons including a review of all of the facts surrounding your conviction. This can include reports from the prosecuting attorney or judge. You will also be interviewed by an investigator. This interview generally occurs in your home so that your home environment can be observed. You will likely be asked many personal questions. Findings from this investigation and interview will be sent to the Board for review. If your application is approved, you will move on to the next phase.
Hearing. You will now have the chance to appear before a Board panel to present your case as to why you should be pardoned. You will be asked questions by the panel and can present people to speak on your behalf as to your character and positive changes. Your attorney can represent you at the hearing. If your hearing is successful, your application will proceed to the Governor's office.
Final review. The Governor will review your application and determine whether your pardon request should be denied or granted. If granted, you will receive a signed pardon document. Once received, you can begin the process of having your conviction record cleared through expungement.
Let Levin & Javie Help You Navigate the Pardon Process
A great many individuals apply for pardons every year and reviewing them all at each step of the procedure can take considerable time. This makes the pardon process a lengthy one, often taking years. For this reason, you will want to ensure that your application is prepared correctly and with the most comprehensive information. Our firm can provide the representation you need at every phase to ensure that you are fully prepared and have the guidance you need. While we cannot guarantee a successful outcome, we can help put your case in the most positive light possible to increase your chances of a favorable result.
Reach out to us at (267) 497-8889 for competent legal help from a Philadelphia pardons lawyer today.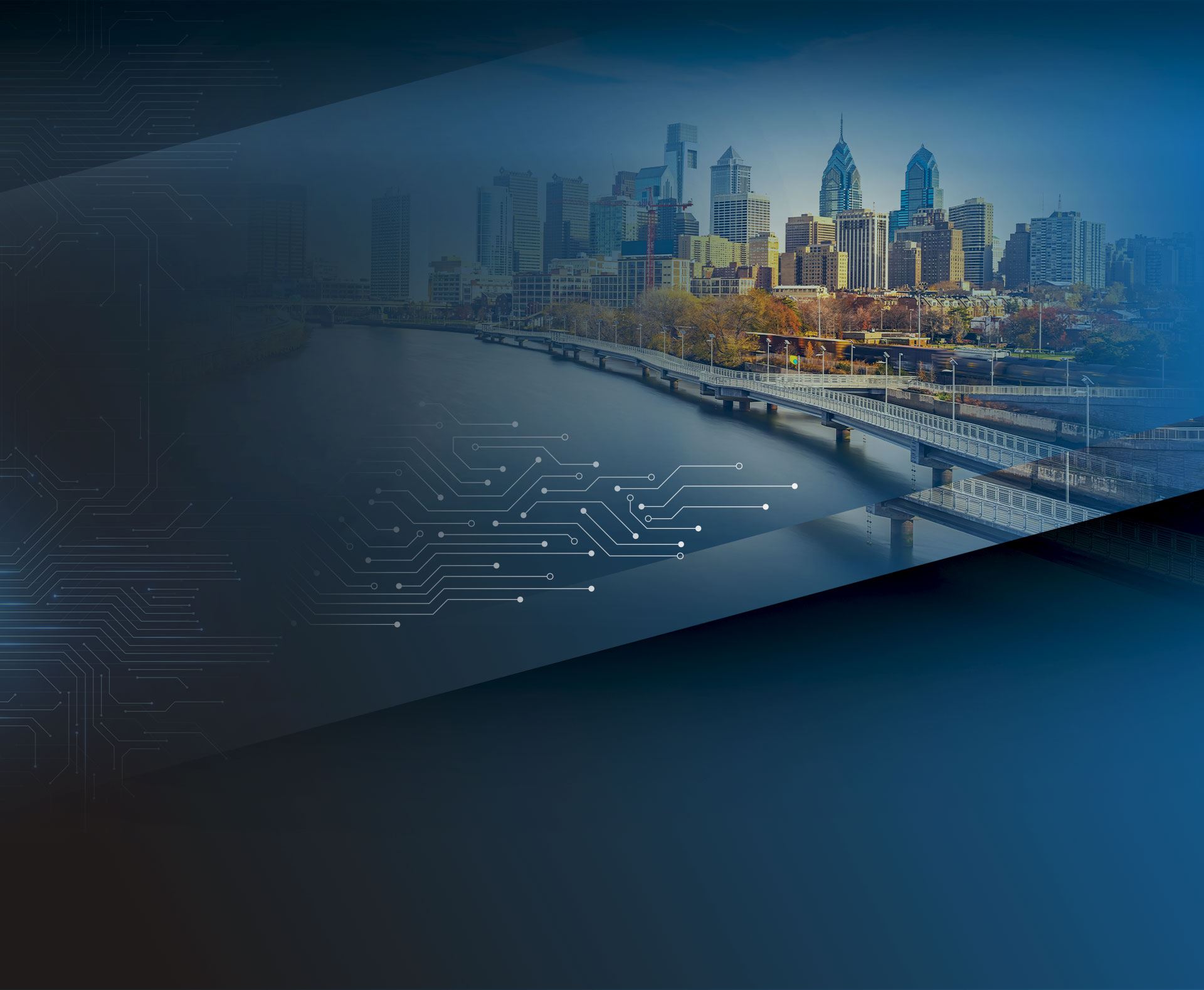 Why We're the Right Choice
Experience you need. Results you want.
Over 40 Years of Combined Experience

Client-Focused Representation

Strategic & Effective Defense

Successfully Litigated Hundreds of Cases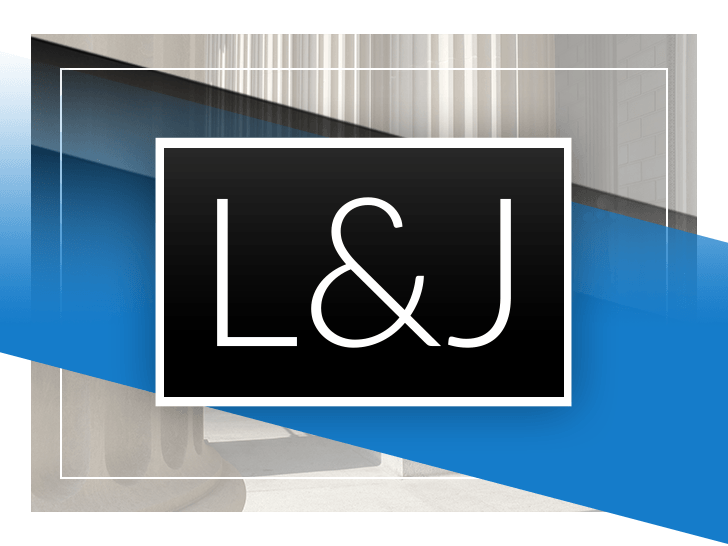 Meet Our Attorneys
The attorneys at Levin & Javie are committed to providing you with the best possible representation to help you achieve your desired legal goals.