Philadelphia Federal Habeas Corpus Lawyers
Enforcing Your Constitutional Rights After Being Convicted
Under the U.S. Constitution, you are protected against unlawful imprisonment by the legal right to file for a writ of habeas corpus. When you have successfully filed for such a writ and had it validated by a federal court, it will lead to a court order. This order will instruct the facility where you are being detained to bring you to court and provide a valid reason for why you have been imprisoned. Thus, the procedure for obtaining this writ allows you or your attorney to put into dispute the legal basis for your imprisonment.
If you believe you have been convicted and imprisoned through a miscarriage of justice and appeals or other remedies have not corrected the matter, you may be able to take advantage of this Constitutional right. At Levin & Javie, we can provide the legal representation you need in handling all actions and proceedings related to Federal habeas corpus. Our firm is primarily devoted to all types of post-conviction relief, from appeals to pardons to habeas corpus and more. This can be a complicated legal matter which is why you need a firm that has the experience and skills needed to give you the best chance of successful results. Our legal team has decades of combined practice in this field of law.
Want to file your habeas corpus? Contact Levin & Javie at (267) 497-8889
to talk it over with one of our highly-qualified attorneys.
More About Federal Habeas Corpus as Post-Conviction Relief
After a writ of habeas corpus has been successfully filed, the court typically conducts a hearing into the matter. At the hearing, both your attorney and the opposing attorney can present evidence detailing the legal bases of their cases for or against your imprisonment. Additional evidence may also be gained through the issuance of subpoenas by the court.
The judge will either grant or deny the relief you are seeking after reviewing all of the evidence. Depending on what that evidence demonstrates, you may be given a release from prison, have your sentence reduced, or be granted some other form of relief. Common issues that can lead to relief can revolve around such disputed matters as illegal search and seizure, the right to remain to silent, the right to have effective legal counsel, cruel and unusual punishment, and other grievances. Other arguments in regard to habeas corpus relief can be based on an insufficient basis for imprisonment, denial of parole or bail, not having provided for a speedy hearing or trial, and more.
Why You Need a Philadelphia Federal Habeas Corpus Attorney
from Levin & Javie
Strict rules and procedures apply to whether a court will allow a writ of habeas corpus to move forward. This is why it is necessary to consult with a competent attorney who can properly prepare one and represent you in any court proceedings. Our firm handles these and other post-conviction relief cases on a routine basis. We have the resources, skills, and commitment you need to increase your chances for a successful outcome. Let us provide you with the means to fight for the justice you deserve using all available legal means and tools.
Get a free case review from one of our skilled attorneys today.
Contact us at (267) 497-8889 to book yours today.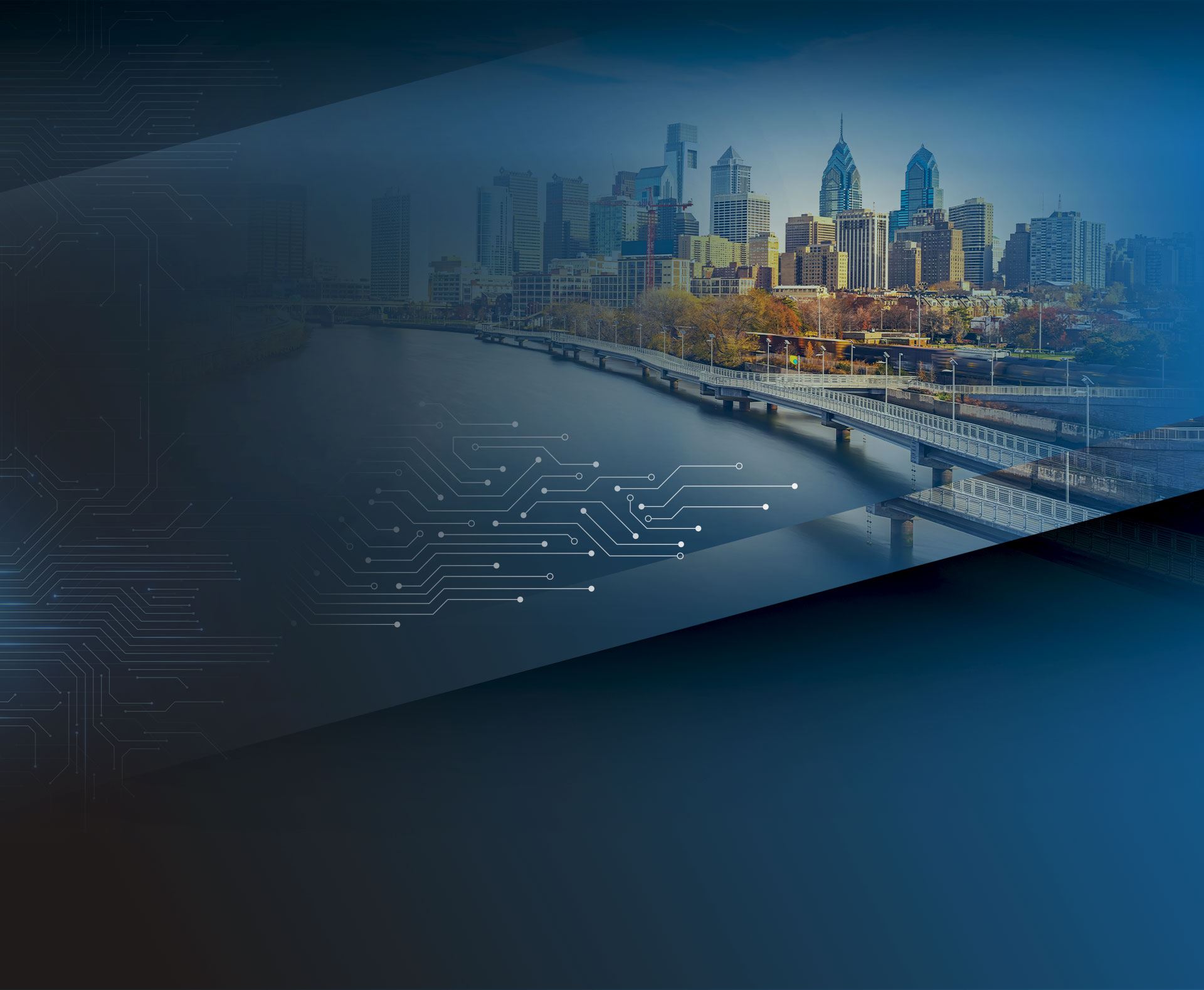 Why We're the Right Choice
Experience you need. Results you want.
Over 40 Years of Combined Experience

Client-Focused Representation

Strategic & Effective Defense

Successfully Litigated Hundreds of Cases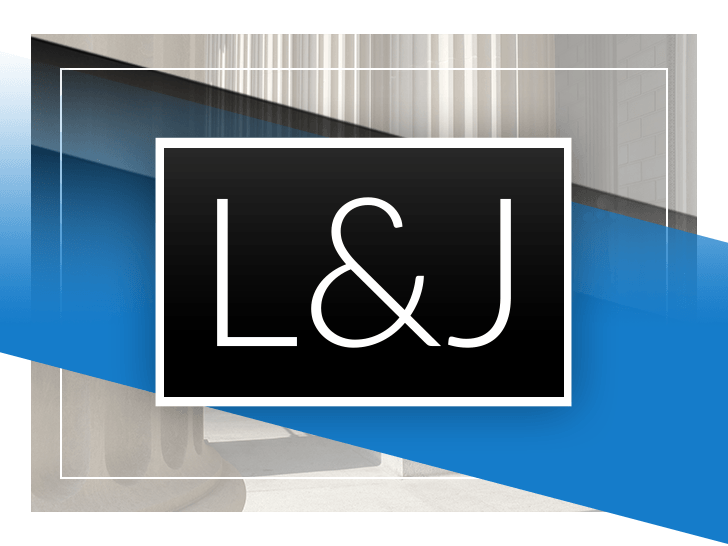 Meet Our Attorneys
The attorneys at Levin & Javie are committed to providing you with the best possible representation to help you achieve your desired legal goals.