Philadelphia PCRA Petition Attorneys
Effective Representation for Your Fight for a New Trial in Pennsylvania
The Post-Conviction Relief Act (PCRA) is a law that provides a method of seeking legal remedy if you have been convicted of a crime you did not commit or have been given an illegal sentence. This law gives you what is referred to as "collateral relief." Using the PCRA procedure in the wake of a conviction is not the same process as making a direct appeal. This procedure permits you to provide more evidence or bring to light additional issues in your case after you have received a verdict and sentencing in your trial. If you have valid grounds for a PCRA petition, it can assist you in receiving a fair outcome to your case.
What is a PCRA Hearing?
PCRA hearings are akin to mini-trials where the goal is to get a new trial. After the hearing, the judge will decide the case. The most common relief is a new trial if your case is decided in your favor. You start an appeals process with the appellate courts if the ruling is against you.
How Can We Help With Your PCRA Petition?
At Levin & Javie, we can file your PCRA petition for post-conviction relief with the Court of Common Pleas in the county where you were convicted. Our capable and dedicated legal team has decades of combined experience in handling these petitions for clients who have been convicted based on errors or misconduct by the court or who have been given sentences that are unlawful according to the law. We have gained this invaluable experience due to our concentration of post-conviction relief matters which many criminal defense lawyers fail to do. These are complex, time-consuming, and challenging procedures.
Looking for post-conviction relief through the PCRA? Reach out to our Philadelphia PCRA lawyers at Levin & Javie. Contact us at (267) 497-8889.
Is a PCRA Petition the Same as a Direct Appeal?
A PCRA petition is not the same as a direct appeal. A direct appeal is handled through the Pennsylvania Superior Court and is typically filed in response to a conviction following an unfair trial. An unfair trial could be due to legal errors such as improper jury instructions or improper motions pre-trial. In these types of appeals the Superior Court will not see new evidence or re-asses evidence that has already been observed. The objective is to reverse the conviction in this type of appeal.
A Post-Conviction Relief Act Petition, or PCRA Petition, is held in the Court of Common Pleas. It is heard by the same judge as the initial trial. This second type of appeal is vacate the conviction and grant a new trial due to a change in laws, new evidence, or ineffective legal counsel for the defense. These factors could sway the judge or jury to reach a different verdict on your case. To summarize, a PCRA Petition is filed due to the misconduct of the defense attorneys, which then later led to a conviction.
How Does the PCRA Work?
Your petition under the PCRA must be based on grounds provided under the law. These grounds can include (but may not be limited to) the following:
You received a sentence that was in excess of the lawful maximum.
You had "ineffective assistance of counsel" during your trial which means your original trial lawyer's representation was so unreliable or poor that no real judgment of guilt or innocence could have occurred.
Violations of the Pennsylvania's Constitution or the U.S. Constitution or its laws occurred that made a clear adjudication of innocence or guilt unclear.
You were induced into pleading guilty when you were innocent.
Exculpatory evidence (such as DNA evidence) was not available at the time of the trial that would have changed its outcome; this is any kind of newly-discovered evidence that would have been in your favor.
Your right to an appeal was somehow obstructed through government action.
A PCRA proceeding typically starts with a thorough investigation of the trial court's proceedings and all written material involving it. Your attorney will then testify at a PCRA hearing and you may also be asked to testify. This hearing is like a mini-trial where a common objective is to have your case retried in a new trial. A new trial is the typical type of post-conviction relief given by a judge. If the judge decides against you after the hearing, you may then begin the appellate process with a higher court.
Typical evidence or arguments used in PCRA hearings can include such things as prosecutorial misconduct, changes in laws, DNA testing proving your innocence, and misconduct by jurors or witnesses.
How Long Does a PCRA Petition Take?
It depends on which Pennsylvania county you live in. A year is the general rule of thumb in Philadelphia. It has taken five months for petitions to be decided in other counties. The answer is really dependent on what county you're in and how crowded the judge's docket is.
What are the PCRA Exceptions?
Exceptions to the PCRA rule that a petition must be filed within a year are called "PCRA exceptions". Among them are:
Interference by the government;
Recently discovered evidence;
Constitutional right recently recognized.
The petitioner has 60 days to file a PCRA petition once he or she learns of the exception.
Turn to Levin & Javie for Competent Legal Assistance
Our firm can help you decide whether to file a PCRA petition or an appeal after a conviction and sentencing based on the unique circumstances of your case. The difference between the two is that new evidence can be introduced into a PCRA petition but not an appeal. We have in-depth knowledge and insight into both processes; our firm focuses its main practice on post-conviction relief matters. That is why we strongly urge you to bring your case to us in fighting for the justice you deserve.
You can reach our office at (267) 497-8889 or contact us online to get your questions answered and your case evaluated. Call today.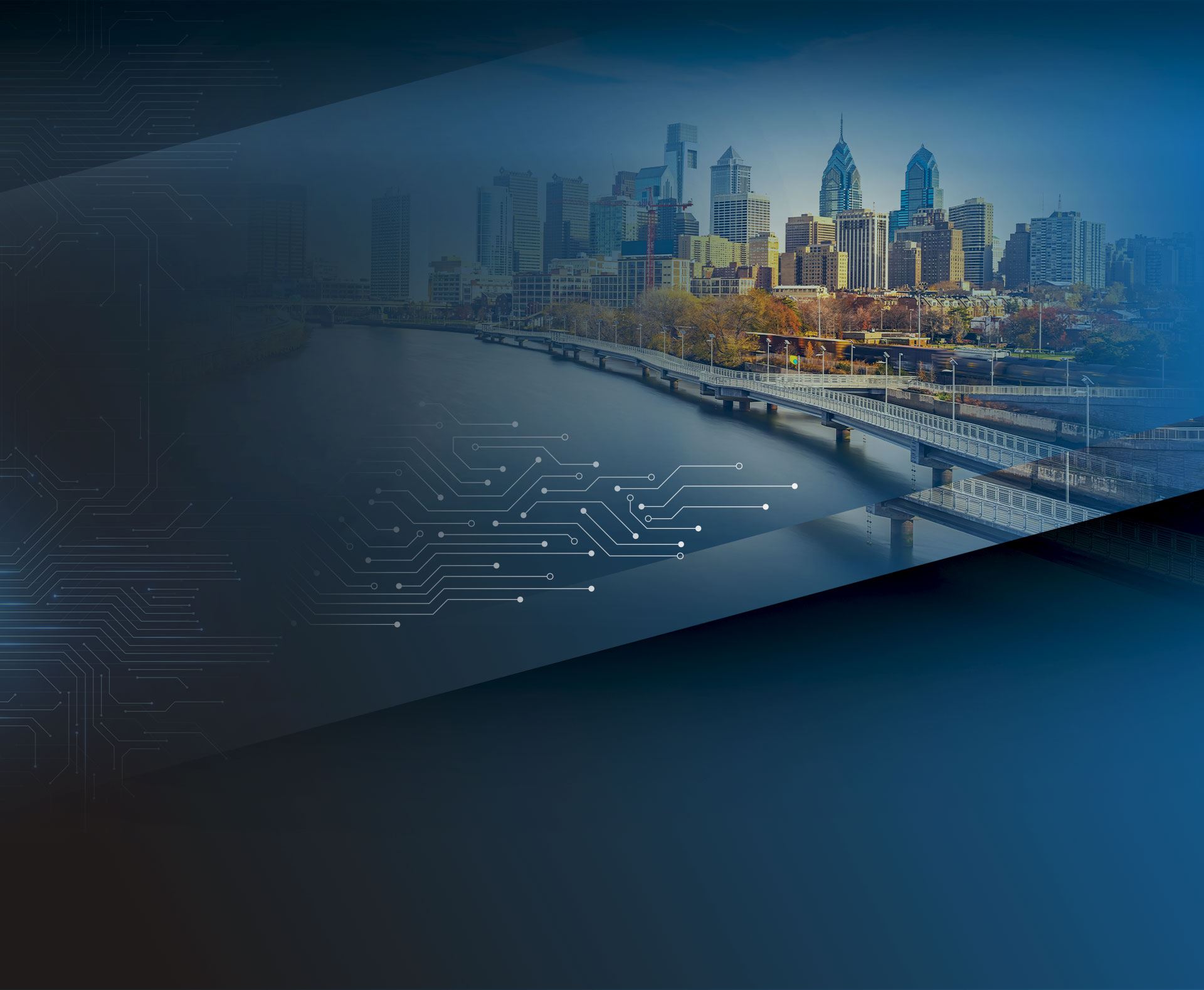 Why We're the Right Choice
Experience you need. Results you want.
Over 40 Years of Combined Experience

Client-Focused Representation

Strategic & Effective Defense

Successfully Litigated Hundreds of Cases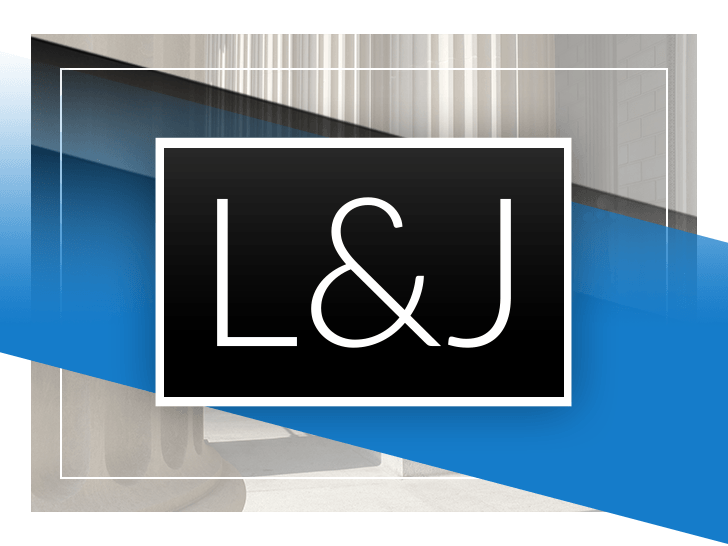 Meet Our Attorneys
The attorneys at Levin & Javie are committed to providing you with the best possible representation to help you achieve your desired legal goals.