Philadelphia Expungement Lawyer
Helping Clients Clear Their Criminal Records in Philadelphia County
Having a criminal record, even if it never resulted in a conviction, can put you in a negative light for future life opportunities. That is because your arrest or conviction record can be accessed by anyone running a background check. This means you may be denied employment, housing, educational or financial opportunities, or a professional license for a career such as in plumbing, electrical, nursing, teaching, or more. Future employers, landlords, and others may decide against you in favor of other applicants when your criminal record shows up. A Philadelphia record expungement can help you clear your name.
What is an Expungement?
Expungement is an answer to this problem in various cases. An expungement can seal your record so that it is not accessible to the public. However, you will need to know if you are eligible for an expungement and how to optimally navigate the process.
Our Expungement Attorney in PA
At Levin & Javie, our Philadelphia expungement lawyers concentrate the bulk of our practice on handling such post-conviction relief issues as expungement. We are well-versed in the laws regarding expungement and stay current with their changes. Our firm has decades of valuable experience in this matter and provides comprehensive representation in helping your move through the expungement process in pursuit of a successful outcome.
Visit our criminal lawyer reviews to see why clients choose our Pennsylvania law firm when they need the best expungement lawyer to help with Philadelphia record expungement.
Are you looking to expunge your criminal record? Call Levin & Javie today at (267) 497-8889 or contact us online to meet with our Philadelphia expungement lawyer!
How to Tell if You Are Eligible for Expungement in Pennsylvania?
Under Pennsylvania law, those who are eligible for expungement include but are not limited to the following:
You were arrested for a crime but not convicted.
You were found not guilty of a crime.
Your charges were dismissed.
You were put into an Accelerated Rehabilitative Disposition (ARD) program that included having your record expunged if you fulfilled the program requirements.
No disposition of your case occurred within 18 months following your arrest.
You were a juvenile when arrested and prosecuted for certain crimes.
You are over 70 years of age.
You have been granted a pardon by the Pennsylvania Governor.
Your case involved minor non-violent misdemeanors followed by 10 years of criminal-free behavior.
In some of the above instances, you will be restricted by having to have been without a new arrest or conviction for a certain number of years following the original arrest or conviction. Many criminal records are not eligible for expungement. They can include those with repeat offenses punishable by more than a year, those with offenses punishable by more than two years, those with misdemeanor gun offenses, those with sex crime convictions that lead to mandatory sex offender registration, and others.
What is the Expungement Process in Pennsylvania?
The expungement process starts by consulting with an attorney to determine if you are eligible. When eligible, the next step is to petition the court providing specific information about your arrest and charges, how they were handled by the court.
Why you wish to seek expungement. This must include police reports. The entire application and documentation will be sent to the state attorney's office. If the state attorney's office allows the petition to move forward, it will be forwarded to the court where a judge can either arrange for a hearing or can approve or deny your petition without a hearing. If your petition is approved, it will result in a court order for expungement. If it is denied, you will have 30 days to appeal.
Content Our Philadelphia Expungement Lawyer Today
An expungement can change your life for the better. You will not have to reveal your criminal record nor will you be questioned about it in any application or interview for a job, housing, or other opportunities. Our firm can represent you in all phases of the process. We are dedicated to helping you move forward toward a brighter future. Let us use our vast experience in this matter on your behalf.
Contact Levin & Javie today for a FREE consultation to get help from our Philadelphia expungement attorney.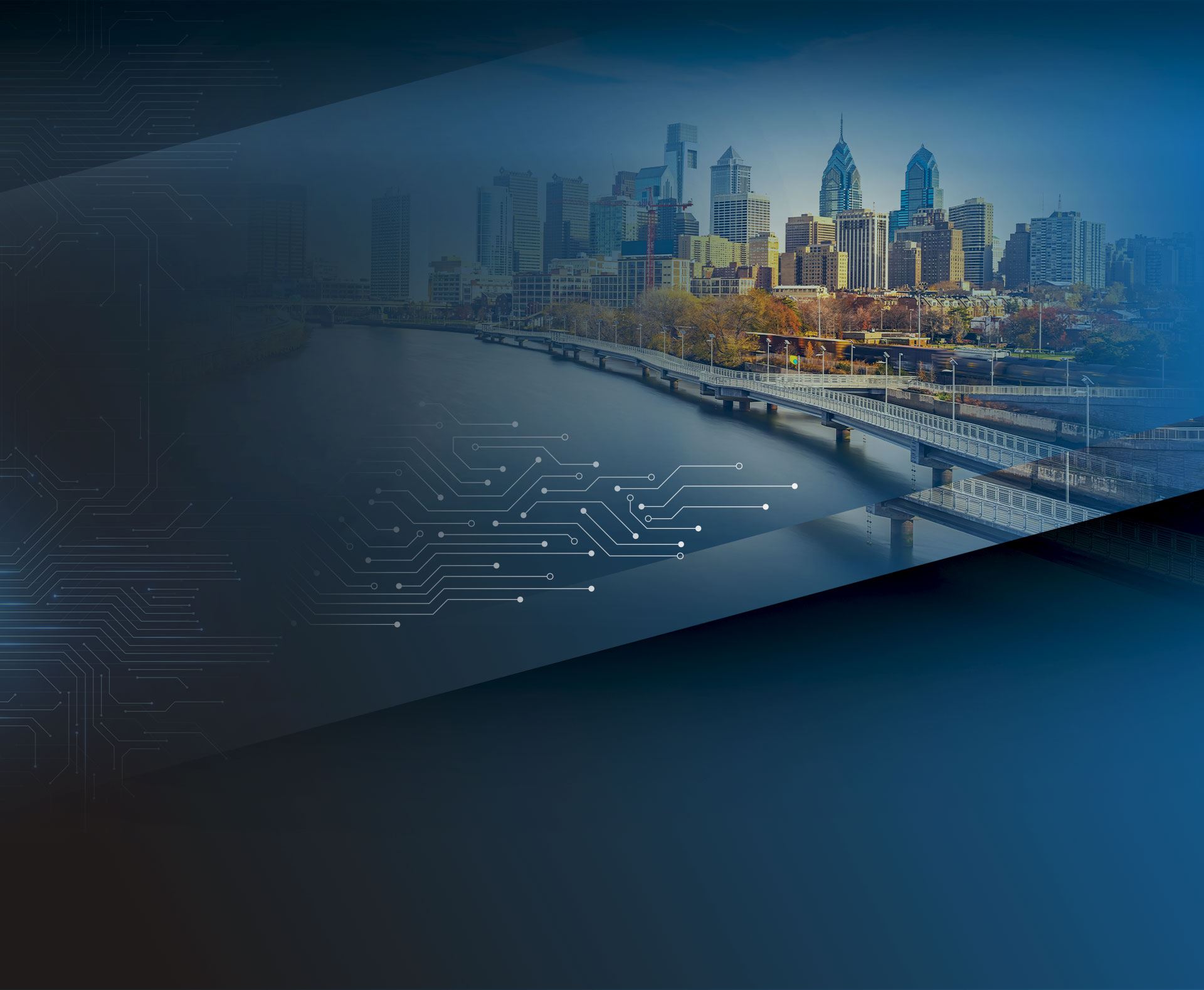 Why We're the Right Choice
Experience you need. Results you want.
Over 40 Years of Combined Experience

Client-Focused Representation

Strategic & Effective Defense

Successfully Litigated Hundreds of Cases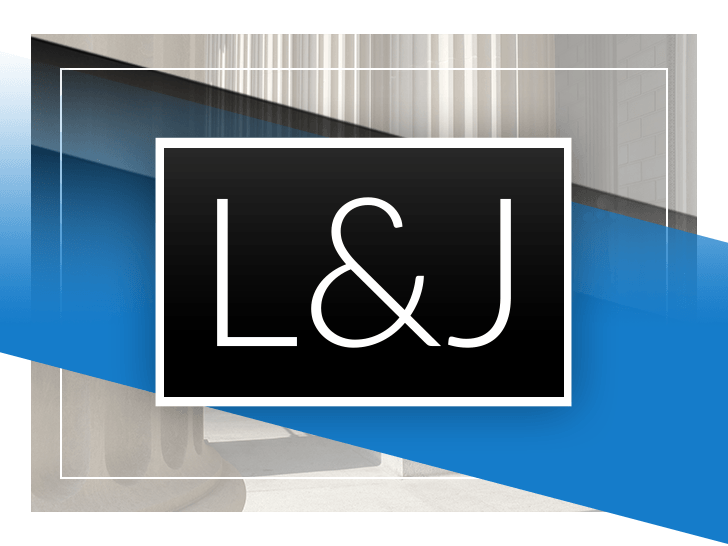 Meet Our Attorneys
The attorneys at Levin & Javie are committed to providing you with the best possible representation to help you achieve your desired legal goals.