Philadelphia Appeals Lawyers
A Legal Team Dedicated to the Success of Your Case
While the criminal justice system is supposed be fair, fairness in real life sometimes doesn't happen. Unfortunately, mistakes can be made in criminal cases going through the courts. These mistakes can lead to unfair results and wrongful convictions. Losing your case at trial can be a devastating blow. You may be facing years in prison, heavy fines, the loss of your reputation, and more. The result, however, does not have to be the final outcome regarding your case. You have the right to directly appeal to a higher court if you believe that you were wrongly convicted.
At Levin & Javie, we concentrate the majority of our practice on post-conviction relief for clients throughout the greater Philadelphia area. This includes appellate work in which we bring your case to the next highest court for review. We have helped countless individuals extend their fight through the court system seeking a fair result; that depth of experience can be put to use on your behalf. Making a successful appeal is a special process that requires a different skill set than that of straight criminal defense. Our Philadelphia appeals attorneys have mastered the skills needed that lead to strategic appellate representation.
Want to have your case evaluated by a seasoned appellate lawyer?
Please call (267) 497-8889 or contact us via our online request form today.
The Appeals Process in Pennsylvania
The appeals process is one in which the legality of your trial is challenged. Your appeal must be based on errors made by the court that handled your trial. This cannot be a minor or "harmless" error that would likely not have had an effect on the outcome; it must be an error that was substantial enough to matter. Harmless errors are not enough to cause the higher court to reverse the findings of the lower court.
Basically, several grounds for an appeal can be used to forward your case to the higher court for review. These basic grounds include:
A serious legal error was made by the lower court.
Not enough valid evidence was presented to support the verdict found by the lower court.
The lower court's ruling occurred through an abuse of discretion in the case.
The sentence imposed was illegal.
When you appeal to a higher court, you become the "appellant" and must show the higher court that key errors were made at trial that had an impact on the verdict and/or the sentencing your received. You will be asking the higher court to make a decision on the lower court's verdict or sentencing based on the court record of what occurred at trial. The court record is composed of all of the transcripts of everything that was presented at trial by the lawyers, witnesses, or judge as well as any documentation that was presented.
Your appellate lawyer will have thoroughly investigated the court record looking for errors. Briefs concerning the case will be written by your attorney as well as the opposing attorney for the higher court to review. These briefs will be arguments asserting each side's review of the case. Oral arguments may also be presented to the higher court by both sides. After a full review of all this, the higher court will render a finding. These findings can reverse the lower court's verdict, calling for a new trial, confirm the lower court's decision, or send the case back to the lower court to retry it or come up with a different sentence.
Turn to Levin & Javie for Your Appeal
Not all criminal defense lawyers have the time, skills, or desire to engage in appellate work. Appeals can be complex matters that require unique legal understanding, research, oral and written skill, and more. If you need to appeal your case, we urge you to take advantage of our free, initial consultation to learn more about our highly-qualified appellate legal team and how we can help you seek the justice you deserve.
Reach out to us at (267) 497-8889 to get started today.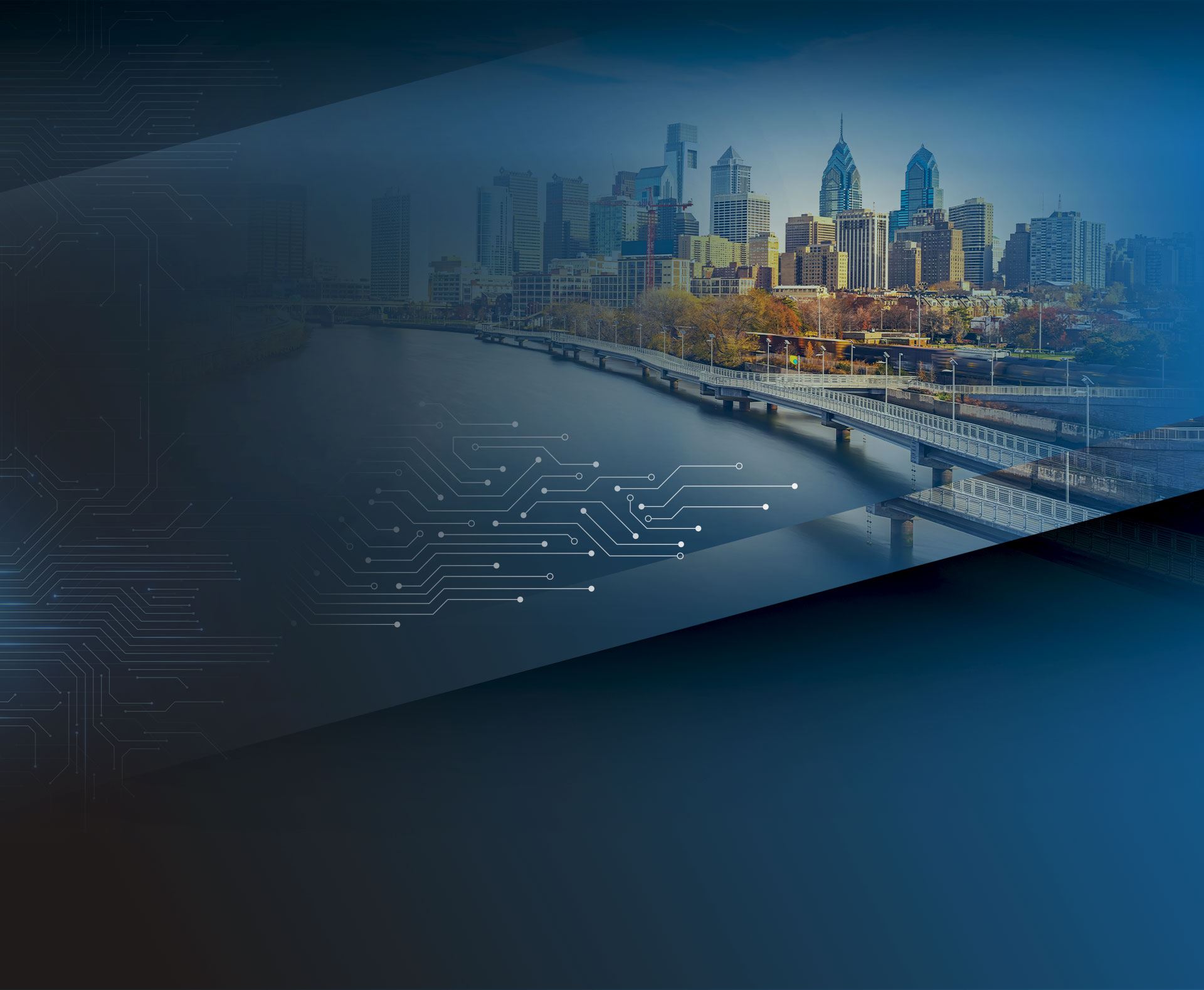 Why We're the Right Choice
Experience you need. Results you want.
Over 40 Years of Combined Experience

Client-Focused Representation

Strategic & Effective Defense

Successfully Litigated Hundreds of Cases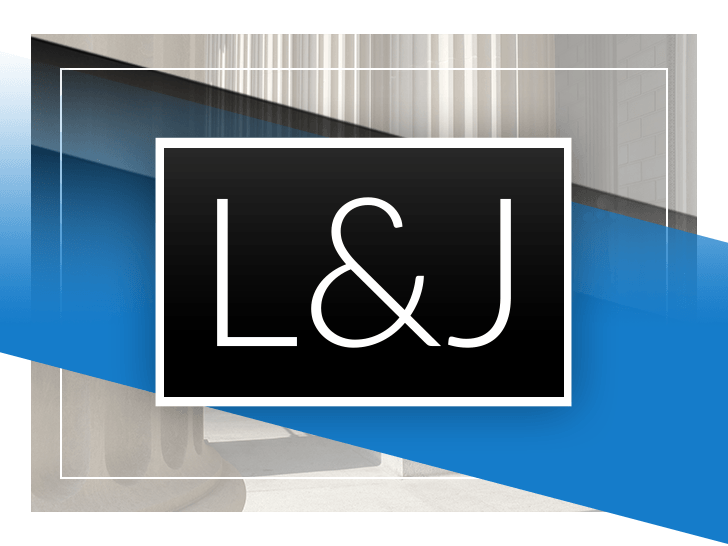 Meet Our Attorneys
The attorneys at Levin & Javie are committed to providing you with the best possible representation to help you achieve your desired legal goals.