Philadelphia Parole Lawyers
Working In Your Best Interests Through the Courts
Parole, when available as a potential outcome, is a goal for many individuals convicted of a crime and serving their sentences. Parole, however, often comes with conditions that must be adhered to by the parolee. Issues that can arise in the matter of parole include seeking it while incarcerated, being accused of parole violations, or seeking a termination of parole conditions. All of these issues can be addressed and handled by the skilled Philadelphia parole attorneys at Levin & Javie.
Our firm has an extensive background in handling post-conviction matters, including those involving parole. We bring decades of experience to this practice area, a unique concentration on this field of law, and a dedication to getting favorable results for our clients. We understand that you either wish to obtain parole, move on free of any parole restrictions, or need to defend yourself aggressively against accusations of parole violations. These are all significant issues that we have successfully resolved for clients throughout our history of practice.
Do you have a parole issue that needs to be resolved? Our Philadelphia parole attorneys are ready to help you. Call Levin & Javie today at (267) 497-8889 or contact us online to start your defense!
What is Parole?
Parole occurs when you are released from prison before your sentence has expired. It is done at the discretion of a Parole Board that makes such decisions. When released on parole, you are generally expected to comply with specific terms and conditions while being placed under supervision by a parole agency. Should you violate any of these conditions, you can become subject to what is referred to as a "detainer," depending on the circumstances surrounding the alleged violation. You will generally have to go before a judge who will determine the merit of the accusations and, if found to be true, decide the consequences. These consequences can include being sent back to prison to serve out your original sentence.
In a parole violation case, you should hire an attorney who is well-versed in the state and federal parole guidelines and who understands how the parole laws can impact your life. In representing you, your attorney can investigate the facts and circumstances surrounding the accusation and present a strong defense against them. An attorney can also seek to get a detainer lifted through alternative options. These options can include more lenient penalties such as temporary house arrest, substance abuse treatment, or other possibilities.
Seeking Parole or Termination of Parole Conditions
If you are seeking parole or termination of parole, you may also want to consult with one of our parole attorneys in regard to building your case. You will want a criminal lawyer who thoroughly understands the law and how the system works so that you can put your best foot forward. Our firm can build a strong argument based on the facts of your case, what you have accomplished since your incarceration or parole began, and help you prepare for any hearings.
Contact Our Parole Attorney Today
Having an attorney skilled in parole matters can make a significant difference in the outcome of your case. Our firm has extensive experience and will make a dedicated effort to help you achieve the results you seek.
Contact Levin & Javie today to schedule a FREE consultation!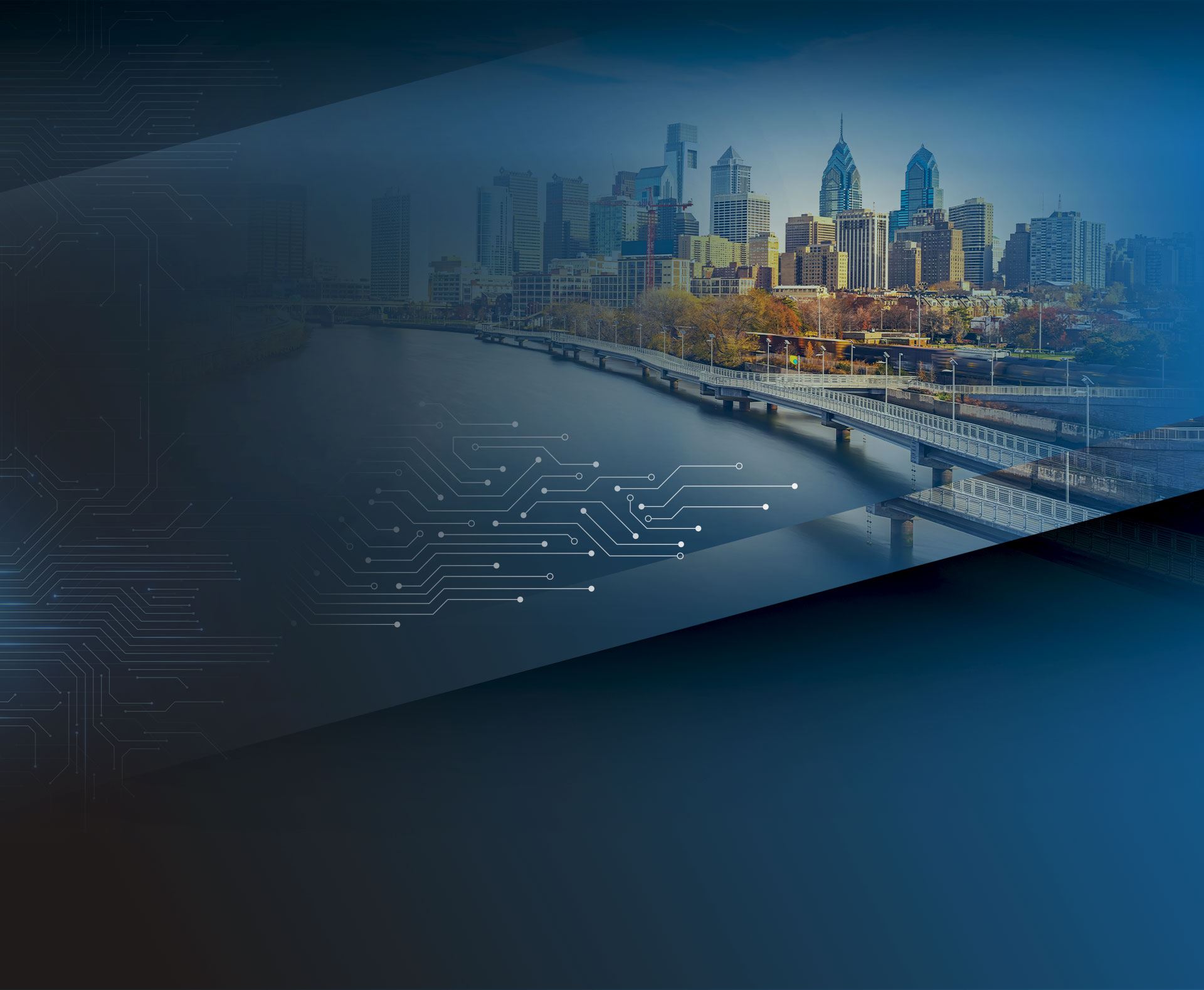 Why We're the Right Choice
Experience you need. Results you want.
Over 40 Years of Combined Experience

Client-Focused Representation

Strategic & Effective Defense

Successfully Litigated Hundreds of Cases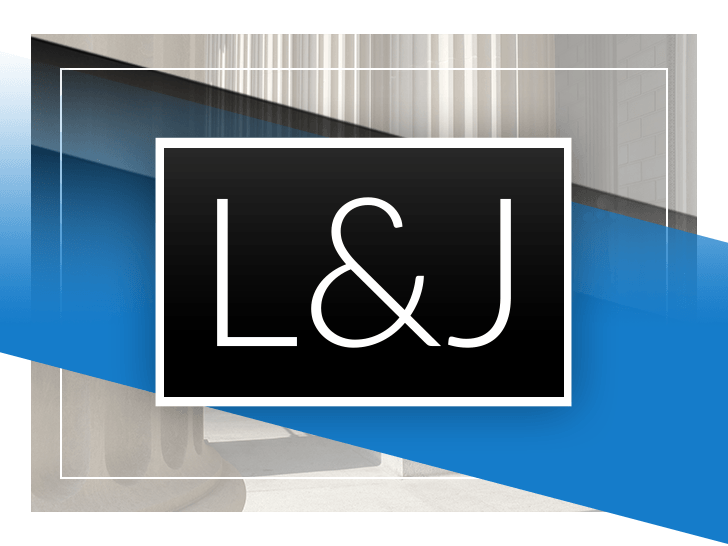 Meet Our Attorneys
The attorneys at Levin & Javie are committed to providing you with the best possible representation to help you achieve your desired legal goals.