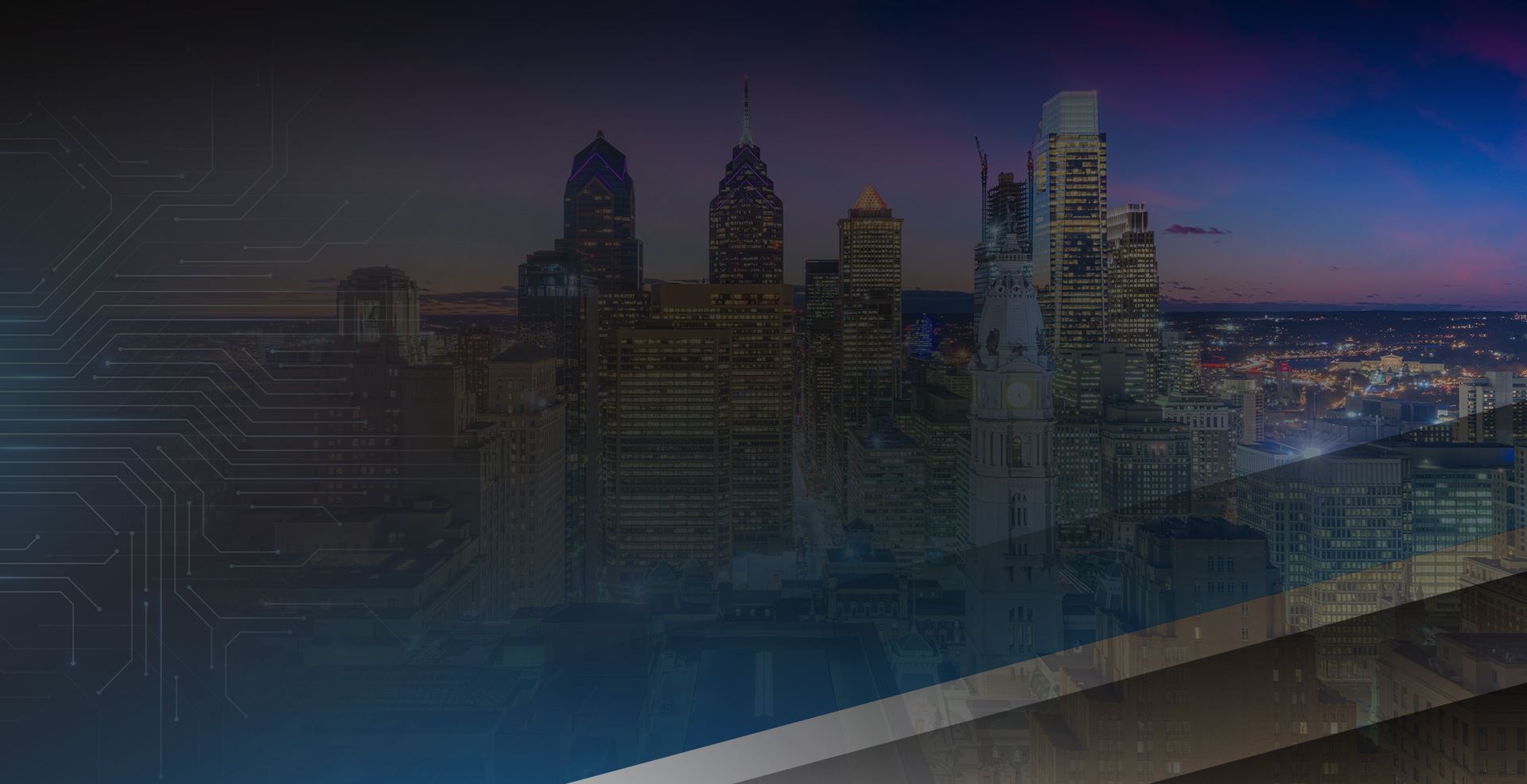 Philadelphia Conviction Relief & Injury Attorneys
Our Job Is to
Protect Your Future
At Levin & Javie, We are not afraid of a challenge. Our attorneys have successfully litigated numerous cases by providing strategic and client-focused representation.
Philadelphia Conviction Relief & Injury Lawyers
Seeking to Protect Your Future through Strategic Representation
At Levin & Javie, we believe that you deserve the strongest legal representation you can find when pursuing the justice you deserve in cases involving conviction relief or personal injury. Our firm focuses its efforts on these areas with intensive concentration and legal strategies designed to protect your future. As experienced attorneys who have handled numerous trials, we are never afraid to take on a challenge. Through all challenges, we apply our extensive knowledge of the law, outstanding investigative resources, negotiation and trial skills, and persistence to help you achieve the relief you need through appropriate legal remedies.
If you are seeking some type of post-conviction relief or have been wrongfully injured in an accident in the greater Philadelphia area, we urge you to seek our help. Since we focus our legal sights on these two areas, we have gained invaluable insight and experience in how to approach, structure, and pursue cases through the court system. Our attorneys are deeply familiar with criminal appeals and other post-conviction processes as well as personal injury litigation through the civil courts. We recommend that you discuss the specifics of your case in a free, confidential consultation to gain the understanding you need and to make an informed decision about how to proceed.
Contact Levin & Javie at (267) 497-8889 or through our online request form to schedule your free case review with a Philadelphia conviction relief and injury attorney.
Attempted Burglary & Criminal Mischief All Charges Dismissed

DWI (New Jersey) Charge Dismissed

Firearm Possession Acquitted at Trial

Firearm Possession Suppression Motion Granted

Head on Collision 6 Figure Settlement

Homicide PCRA Denial Reversed on Appeal

Police Assault Confidential Settlement for Client

Rape of a Child Sentence Reversed on Appeal

Robbery Acquitted at Trial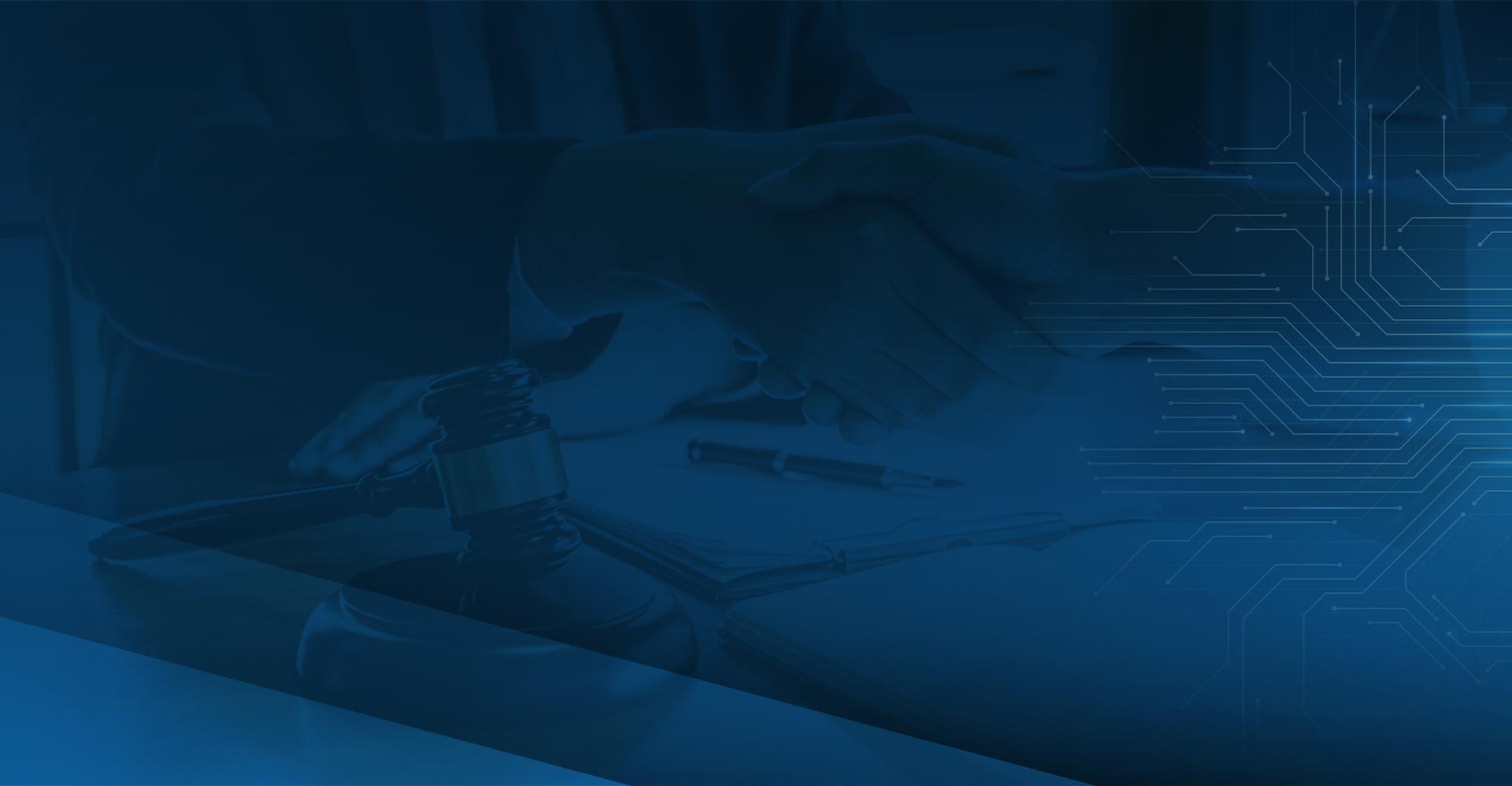 Areas of practice
Numerous Cases Successfully Handled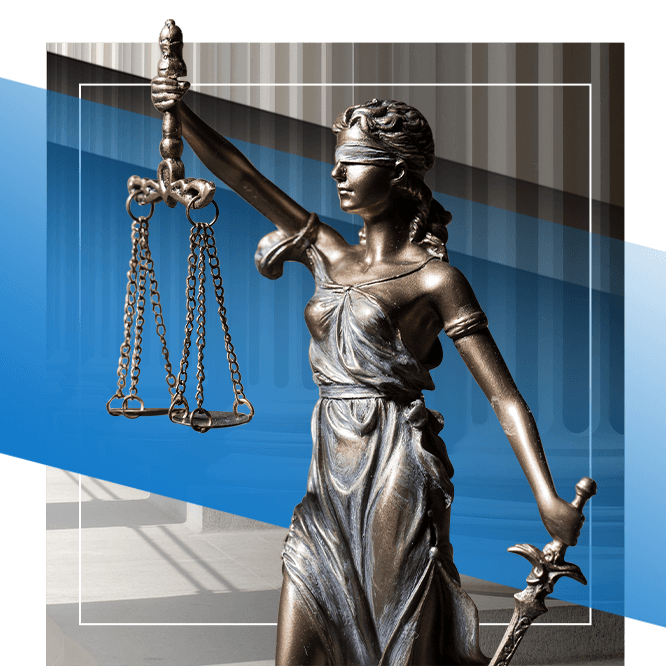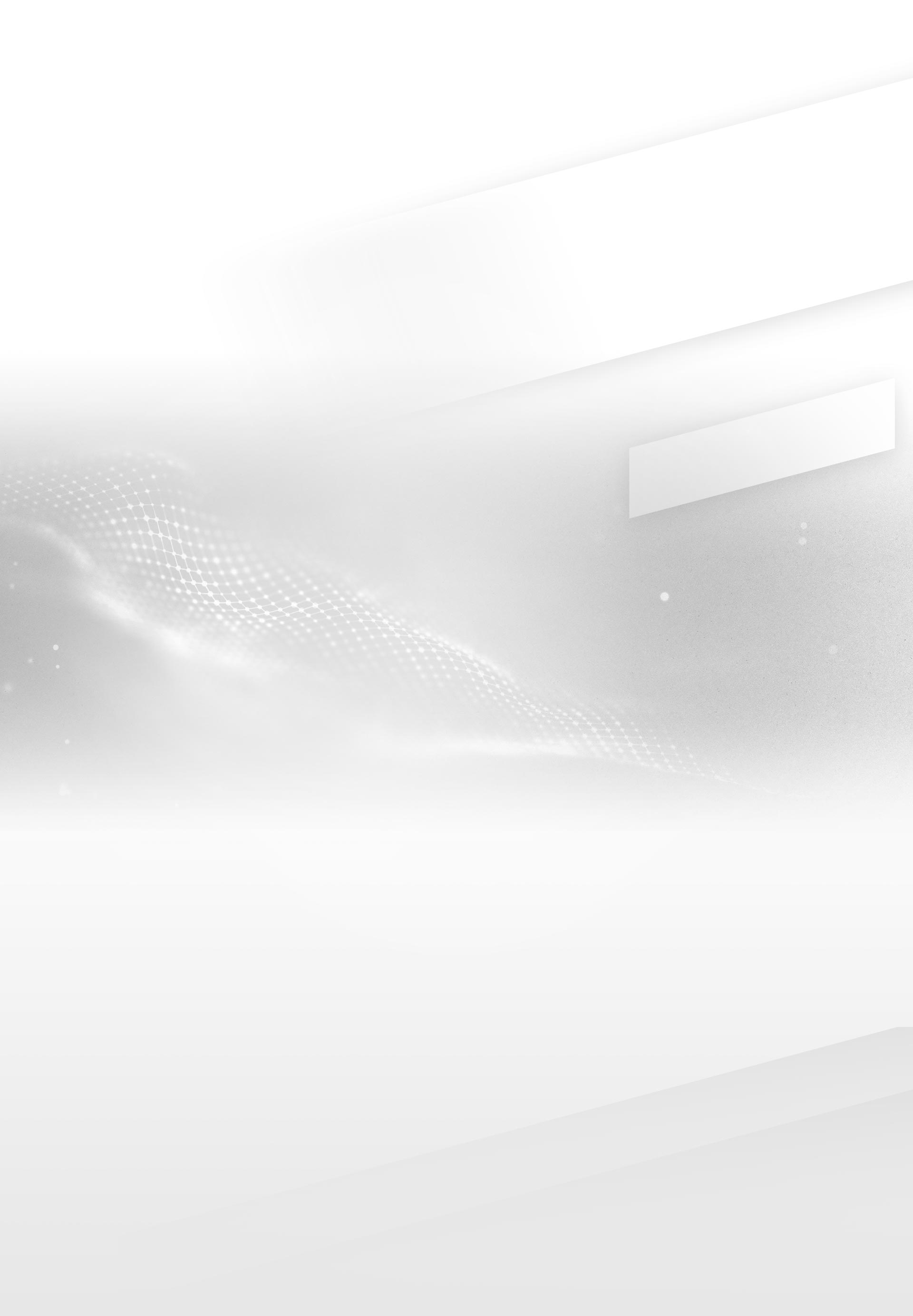 We Put Our Clients First
Read What Our Past Clients Had to Say
"Mr. Craig Levin is an excellent attorney. He works extremely hard. He is very accessible."

- Ayanna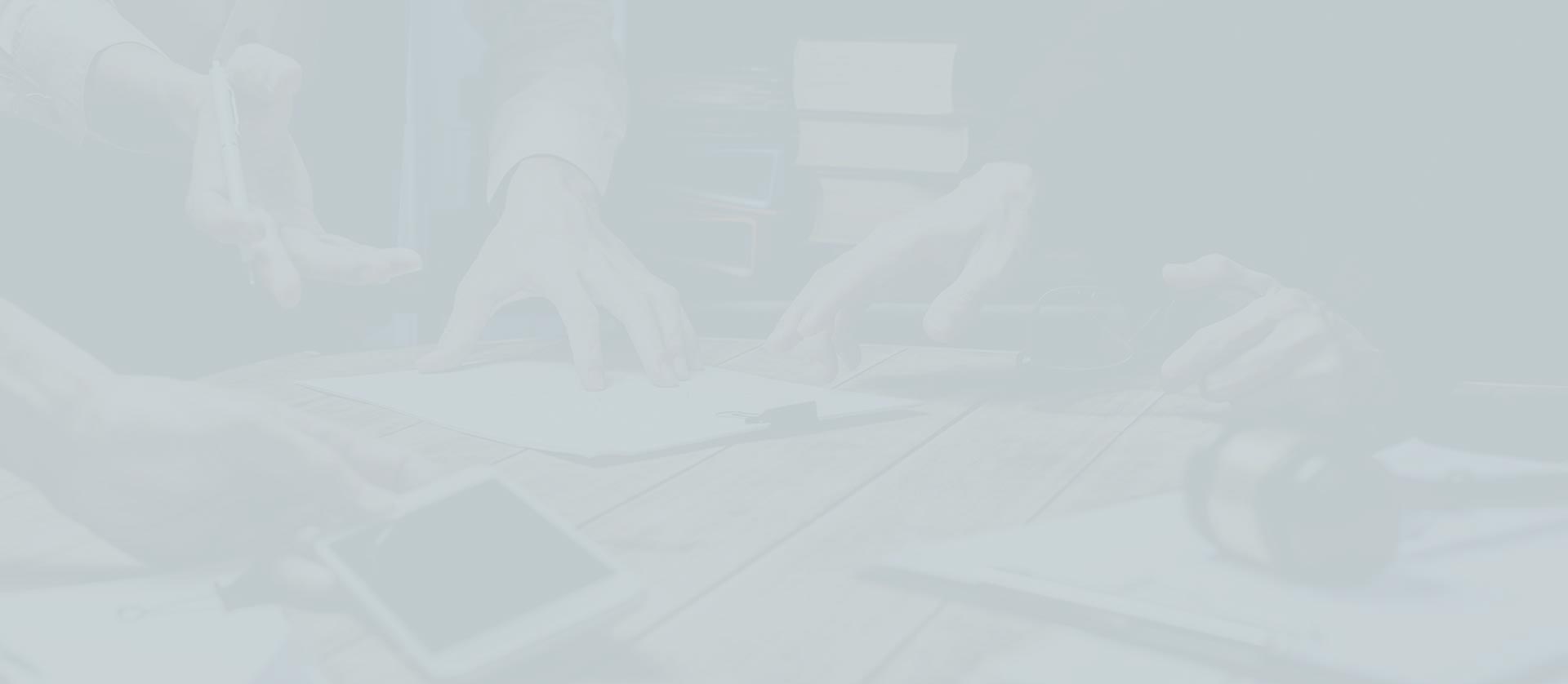 Meet Our Team
Experienced & Skilled Litigators
Jason D. Javie Jason D. Javie

Attorney
What Makes Levin & Javie Different?
We Are Not Afraid of a Challenge
Over 40 Years of Combined Experience

Client-Focused Representation

Strategic & Effective Defense

Successfully Litigated Hundreds of Cases