Philadelphia Car Accident Lawyer
Representing Car Accident Victims in Pennsylvania
Accidents on the road can occur in the blink of an eye, leaving you with physical injuries and emotional and financial stress. If you've been involved in a car accident in Pennsylvania, you need a legal team dedicated to fighting for your rights and committed to helping you strive for the compensation you deserve. At Levin & Javie, our Philadelphia car accident attorneys are here to guide you through the complex legal process, providing expert advice and representation every step of the way.
Call Levin & Javie today at (267) 497-8889 or contact us online to schedule a consultation with our car accident attorney in Philadelphia.
Common Injuries in Car Accidents
Common injuries caused by car accidents may include:
Whiplash and Neck Injuries: The sudden impact of a collision can cause the head to snap back and forth, leading to whiplash and other neck injuries that may not manifest immediately.
Broken Bones: The force of a collision can result in broken bones, which can require extensive medical treatment and rehabilitation.
Spinal Cord Injuries: Severe accidents can lead to spinal cord injuries that can generate paralysis or other life-changing consequences.
Head Injuries: Traumatic brain injuries (TBI) can occur even in seemingly minor accidents and often require specialized medical care.
Soft Tissue Injuries: Damage to muscles, ligaments, and tendons can result in long-term pain and limitations on mobility.
Internal Injuries: Injuries to internal organs may not be immediately apparent, making it crucial to seek medical attention promptly after an accident.
What Damages Could Be Recovered in a Car Accident Claim?
Some types of damages that could be recovered in a car accident claim in Pennsylvania can include:
Medical Expenses
Lost Wages
Property Damage
Pain and Suffering
Loss of Consortium
Scarring and Disfigurement
Loss of Enjoyment of Life
Loss of Earning Capacity
Emotional Distress
Punitive Damages
It's important to be aware that Pennsylvania follows a "modified comparative negligence" system. This means that if you're found partially at fault for the accident, your recoverable damages may be reduced by the percentage of your fault. If your degree of fault exceeds a certain threshold (typically 50%), you may not be eligible to recover any damages.
What is the Statute of Limitations for Car Accidents in Pennsylvania?
Knowing the time limits for filing a car accident claim in Pennsylvania is important. The statute of limitations for car accident cases is generally two years from the intital accident date. Failure to file the lawsuit within the timeframe, you could lose your right to seek compensation for your injuries and damages. However, taking action as soon as possible after an accident is recommended to ensure that evidence is preserved, witnesses' memories are fresh, and you have the best chance of building a strong case.
Contact Our Car Accident Attorney in Philadelphia Today
Navigating the aftermath of a car accident can be overwhelming, especially when dealing with injuries, medical bills, and insurance companies. That's where Levin & Javie comes in. Our Philadelphia car accident lawyers are dedicated to advocating for your rights and pursuing the compensation you deserve. Don't let the stress of a car accident consume your life. Take the first step toward regaining control by contacting Levin & Javie.
Contact Levin & Javie today to get started with our Philadelphia car accident lawyer.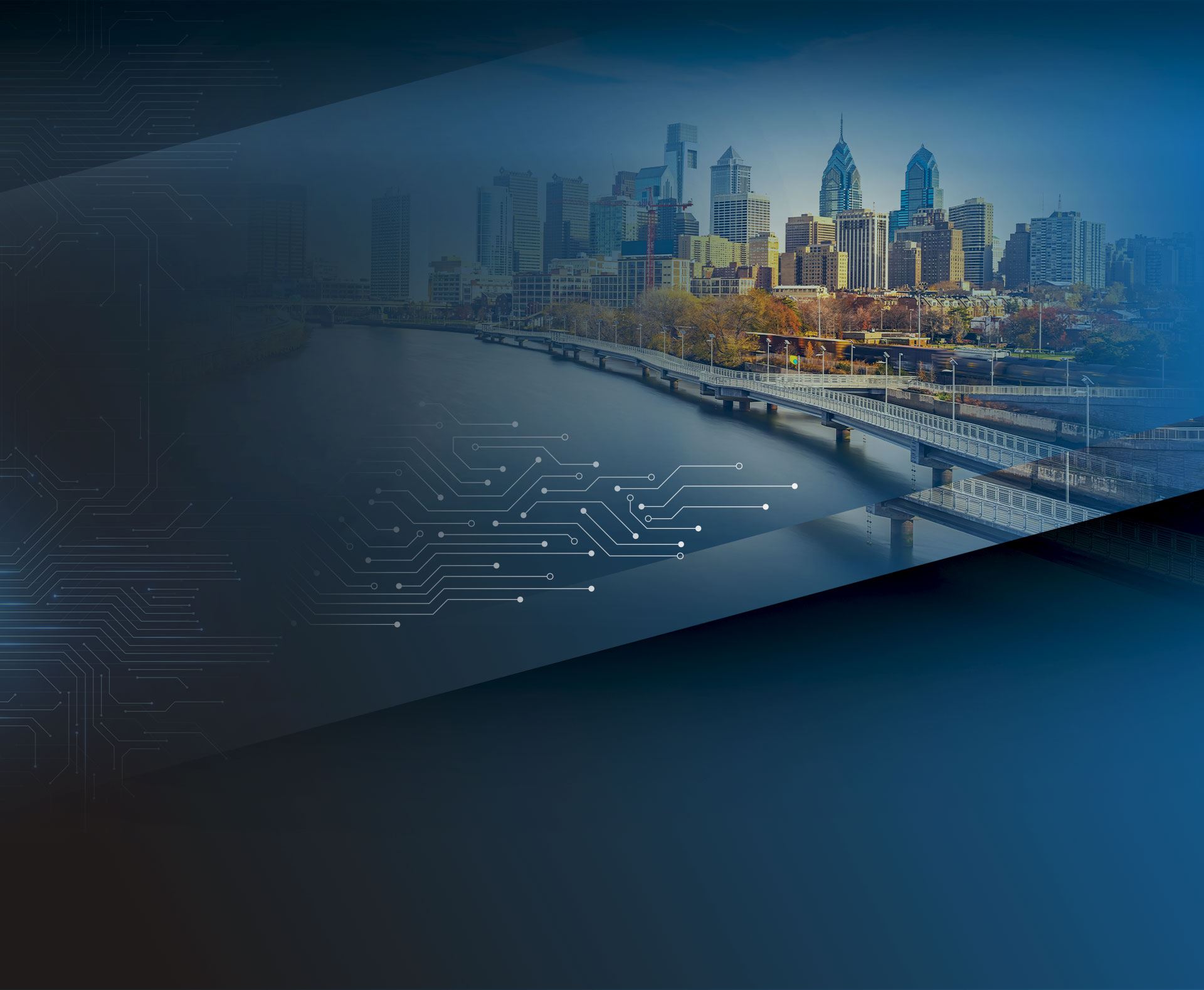 Why We're the Right Choice
Experience you need. Results you want.
Over 40 Years of Combined Experience

Client-Focused Representation

Strategic & Effective Defense

Successfully Litigated Hundreds of Cases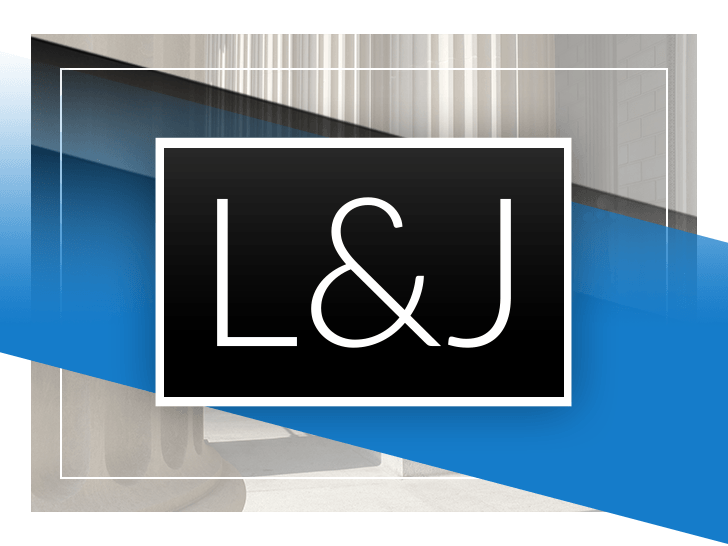 Meet Our Attorneys
The attorneys at Levin & Javie are committed to providing you with the best possible representation to help you achieve your desired legal goals.