Philadelphia Probation Attorneys
Competent & Committed Representation in Pennsylvania Probation Cases
Levin & Javie focuses most of its practice on post-conviction relief issues, which includes issues related to probation. You may be seeking early termination of your probation in order to move on with your life without the often burdensome restrictions and terms ordered by the court. In other cases, you may be brought before the court accused of a probation violation that could result in being made to serve out your original jail or prison sentence.
In both of these scenarios, it is advantageous to have competent representation from a probation attorney in Philadelphia who can put you into the best legal position for a favorable outcome. Our firm brings decades of experience in these matters to your case. We provide vigorous and thorough legal help throughout every phase of the process you are facing.
Learn more about how we can represent you in any probation matter before the courts. Contact Levin & Javie at (267) 497-8889 or online to book your free consultation.
What are Common Probation Conditions in Pennsylvania?
The terms of your probation can involve many conditions to which you must comply or be found in violation. These can include but are not limited to:
Hefty fines
Community service hours
Random drug/alcohol testing at your own expense
Checking in/frequent meetings with your probation officer
Counseling at your own expense
Substance abuse programs/education at your own expense
Ankle monitors/house arrest
Sometimes these conditions can be harsh, extremely restrictive, and expensive. They can interfere with your work or create problems at home, creating undue stress. If violated, they can lead to further punishment. Depending on your case, they can also go on for years.
What Should You Do if Accused for a Probation Violation?
If you are accused of violating any condition of your probation, you will need a strong defense before the court. You could be facing additional penalties, from an extension of your current term of probation by months or possibly years to additional programs, community service, imprisonment, or other penalties. Our Philadelphia probation lawyers have deep experience in defending clients in such matters and will do everything possible to help you avoid further punishment or sanctions by a judge.
Early Termination of Probation
You may have been on probation for a while and wish to end it, put the past behind you, and move forward with your life without heavy restrictions. In such cases you may be a candidate for early termination and a motion to that effect can be filed with the court. Many factors will be reviewed by the court to determine an outcome.
These factors can start with the offense that led to your probation. They can further include how old you were when you committed the offense, how long you have been on probation, and how well you have complied with its terms.
At Levin & Javie, we can analyze all these factors to determine the likelihood of a successful outcome. Our attorneys understand all of the conditions that will likely lead to a favorable result and those that will work against it. We will give you an honest assessment so that you can make an informed decision regarding your case.
Discuss Your Case with One of Our Capable Attorneys Today
Our firm is devoted to helping our clients use all available legal means to improve their lives and move forward into a better future. We can put our considerable experience to work for you in handling your probation case. Find out if you are a good candidate for early termination or turn to us to defend you against accusations of probation violations. We have decades of practice in these matters that can be of benefit to your situation.
Levin & Javie can provide the help you need. Contact us online or at (267) 497-8889 to get started today.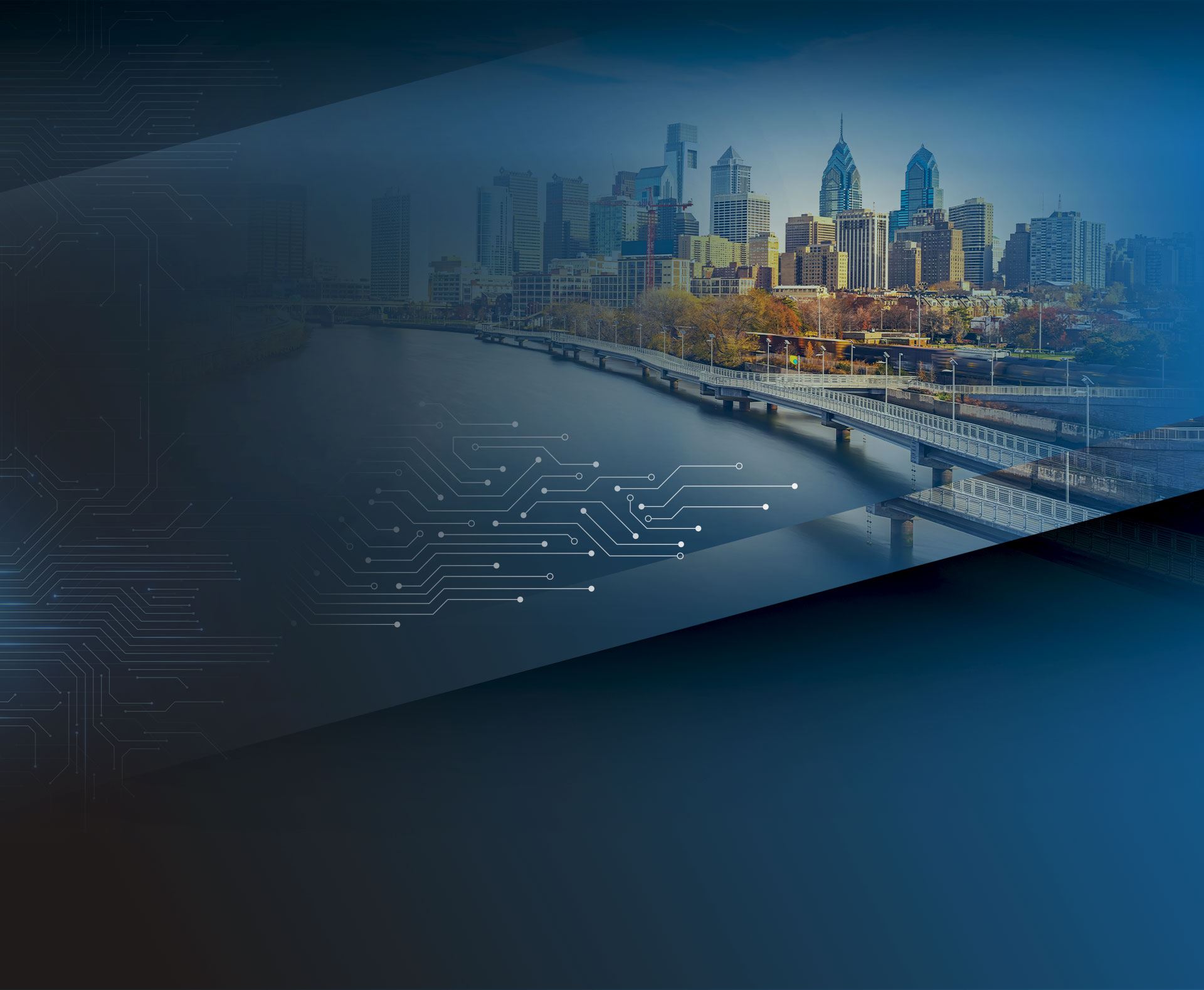 Why We're the Right Choice
Experience you need. Results you want.
Over 40 Years of Combined Experience

Client-Focused Representation

Strategic & Effective Defense

Successfully Litigated Hundreds of Cases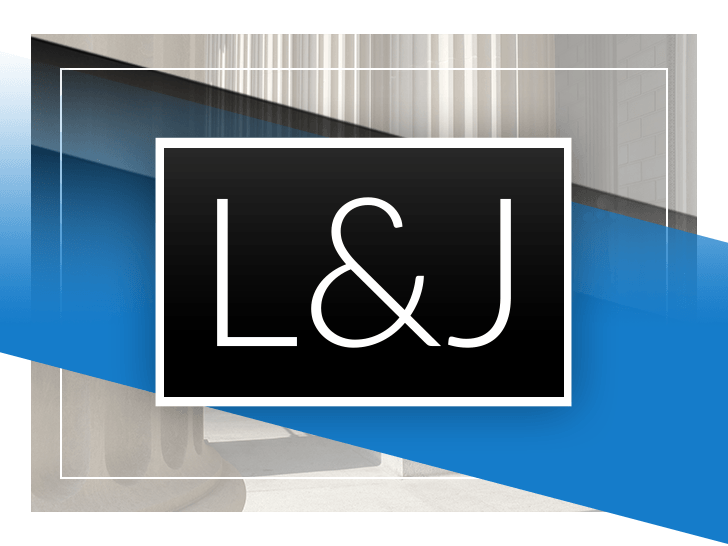 Meet Our Attorneys
The attorneys at Levin & Javie are committed to providing you with the best possible representation to help you achieve your desired legal goals.