Wrongful Arrest & Conviction Lawyers in Philadelphia
What Is Considered Wrongful Arrest?
When you have been arrested by law enforcement without probable cause or based on some other unlawful premise, it is referred to as a false arrest. This can lead to spending time in jail or even being convicted of a crime you did not commit. These scenarios routinely lead to many hardships for the personal involved, from lost time at work to a stain on one's reputation, emotional distress, and more. Whether a false arrest or a wrongful conviction, your civil rights have been violated and you may have grounds for a redress of wrongs through the courts.
Wrongfully arrested or convicted? One of our experienced attorneys at Levin & Javie may be able to help you obtain compensation. Contact us at (267) 497-8889 today.
Is There Any Compensation for a Wrongful Conviction in Pennsylvania?
Many states in the U.S. have laws that provide compensation from their governments to individuals who suffered wrongful convictions. The federal government also has such a law for those who have been wrongful convicted; its law provides $50,000 per year of incarceration and $100,000 per year for any years spent on death row. Unfortunately, Pennsylvania does not carry such a law. However, the lack of such a law does not mean that, if you were wrongfully convicted in the state, you cannot pursue compensation. You have the legal right to do so through a civil lawsuit filed against the individuals or agencies that acted against you.
Can Compensation be Claimed for a Wrongful Arrest in Pennsylvania?
This is also true for those who have been falsely arrested. Being arrested and held in jail can be an intimidating, insulting, and embarrassing experience. More than that, it can affect your livelihood through missed time at work without notice, result in a blow to your reputation, and cause emotional distress. These arrests may stem from mistaken identity, false accusations, illegal search and seizure, or even from malicious intent on the part of arresting law enforcement. Furthermore, an arrest stays on your criminal record and you will have to get an expungement to have it removed. This adds further injury to the situation.
How to File a Wrongful Arrest Lawsuit
At our law firm, we understand the significance of filing a wrongful arrest lawsuit in Philadelphia and the importance of adhering to the proper legal procedures. Here is a general guide to help you comprehend the process:
Gather evidence: We advise you to gather all relevant evidence supporting your wrongful arrest claim. This may include police reports, witness statements, surveillance footage, or other pertinent documentation.
Consult with an attorney: It is crucial to seek the counsel of an experienced attorney who specializes in handling wrongful arrest cases in Philadelphia. Our attorney will evaluate the strength of your case, offer legal guidance, and diligently represent your interests throughout the process.
Statute of limitations: Understanding the statute of limitations is essential when filing a wrongful arrest lawsuit. In Philadelphia, Pennsylvania, the statute of limitations for false arrest claims is generally two years from the date of the incident.
Draft a complaint: Our attorney will work closely with you to draft a comprehensive complaint, the legal document initiating the lawsuit. The complaint will outline the facts surrounding the wrongful arrest, identify the parties involved, and state the legal basis for your claim.
File the complaint: Our attorney will handle the complaint filing with the appropriate court in Philadelphia, ensuring that all necessary documents are included, and the filing fee is paid.
Serve the defendant: Proper service of the complaint is crucial to officially notify the defendant, typically the law enforcement agency or individual responsible for your arrest, about the lawsuit. Our attorney will ensure that the defendant receives the complaint as the law requires.
Defendant's response: After being served, the defendant will have a specific timeframe to respond to the complaint. They may file a motion to dismiss, an answer to the complaint, or other responsive pleadings.
Discovery: Both parties engage in the discovery process, exchanging relevant information and evidence pertaining to the case. This may involve depositions, interrogatories, document requests, or expert reports.
Settlement negotiations: Our attorney may negotiate with the defendant's legal representation. The goal is to resolve without proceeding to trial. However, deciding to settle or proceed to trial ultimately rests with you.
Trial: Your case may proceed to trial if a settlement cannot be reached. Both sides present their evidence, witness testimonies, and arguments to the court during the trial. The judge or jury will then determine the outcome of the case.
It is important to recognize that this is a general overview, and the specific steps and requirements may vary depending on the unique circumstances of your case. By consulting with our knowledgeable wrongful arrest and conviction lawyers in Philadelphia, you can confidently navigate the process and increase the likelihood of a successful outcome.
Helping You Seek Proper Relief Through the Courts
At Levin & Javie, we spend the bulk of our practice on handling matters of this nature and others related to post-conviction relief. Our attorneys understand that the time, money, humiliation, and stress involved in a wrongful arrest and/or conviction can seem to be irrecoverable. However, seeking compensation in a civil lawsuit for your losses and damages can provide a measure of relief that can help to jumpstart your life. It can also give you the sense of justice you deserve in holding those responsible for the wrongful arrest or conviction accountable for their misdeeds.
If you or someone you know has been falsely arrested and/or wrongly convicted, your civil rights have been violated. We strongly recommend that you speak to one of our Philadelphia wrongful arrest and conviction attorneys for a confidential consultation about what you experienced. Our firm provides zealous representation through a civil rights violation claim to anyone who has suffered damages due to such an injustice.
Reach out to our firm at (267) 497-8889 to schedule your free case review today.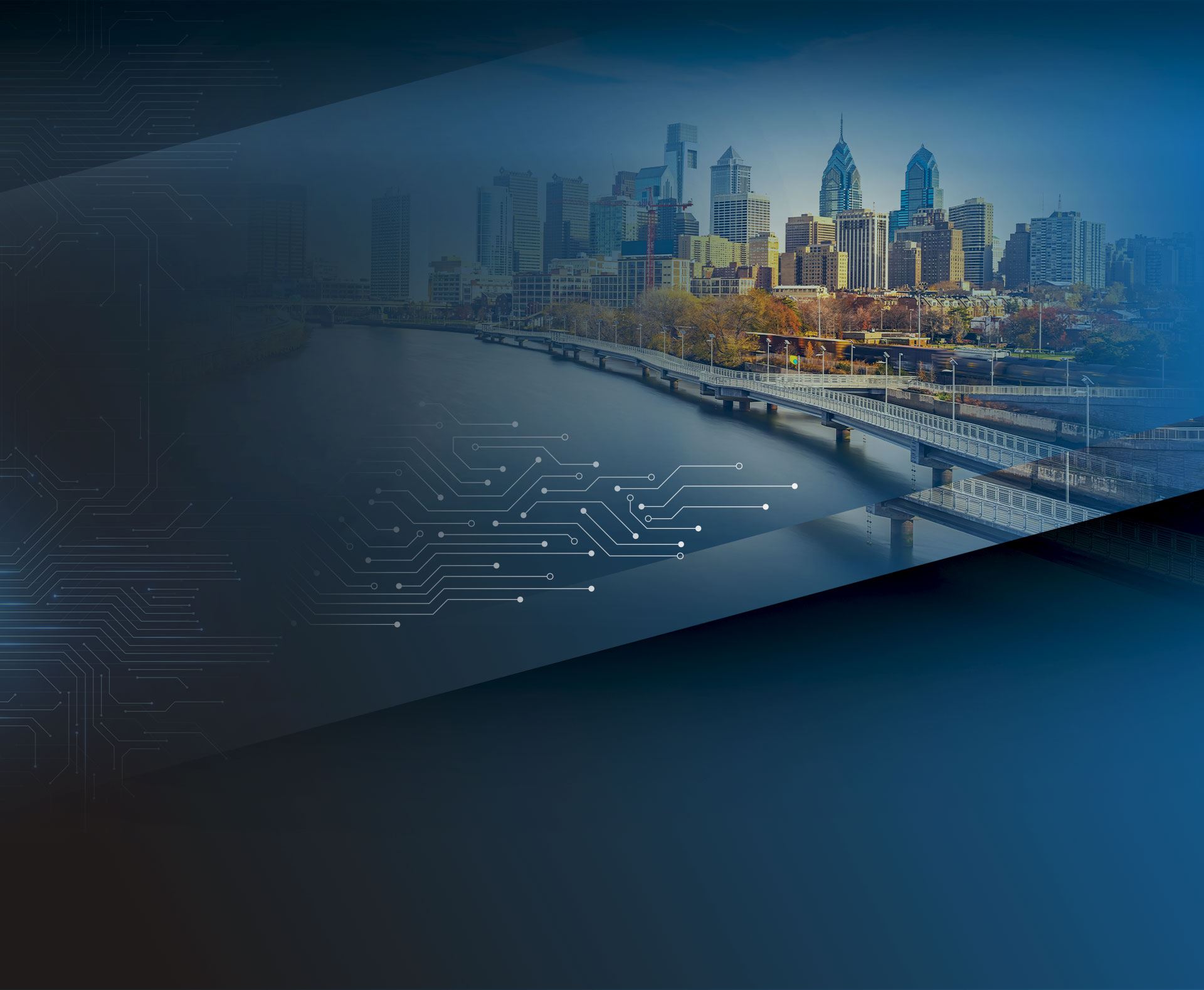 Why We're the Right Choice
Experience you need. Results you want.
Over 40 Years of Combined Experience

Client-Focused Representation

Strategic & Effective Defense

Successfully Litigated Hundreds of Cases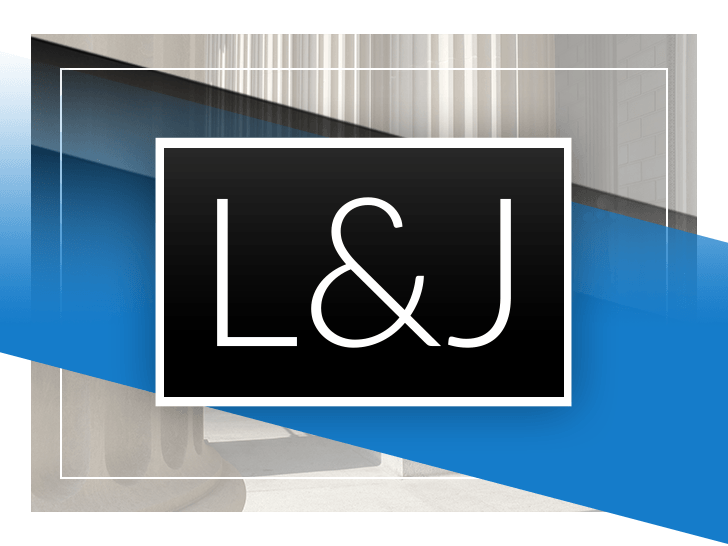 Meet Our Attorneys
The attorneys at Levin & Javie are committed to providing you with the best possible representation to help you achieve your desired legal goals.