Philadelphia Rideshare Accident Lawyer
Fighting For Those Who Have Been Injured in Rideshare Accidents
Rideshare services have revolutionized the way people travel in Philadelphia. With their convenience and affordability, it's no wonder that services like Uber and Lyft have become immensely popular in the city. However, with the increasing number of rideshare vehicles on the road, the likelihood of rideshare accidents has also risen.
At Levin & Javie, we recognize individuals' challenges when involved in rideshare accidents. Our Philadelphia rideshare accident lawyers are here to provide you with the experienced legal representation you need to navigate the complexities of these cases. We understand that the aftermath of a rideshare accident can be overwhelming, and we are dedicated to helping you receive the compensation you deserve.
Call Levin & Javie today at (267) 497-8889 or contact us online to schedule a consultation with our rideshare accident attorney in Philadelphia.
Common Causes Of Rideshare Accidents
Rideshare accidents can transpire for various reasons, and it's crucial to identify the cause when pursuing a personal injury claim. Some of the common causes of rideshare accidents in Philadelphia include:
Distracted Driving: Rideshare drivers are not immune to distractions. Checking their phones for directions or communicating with passengers can divert their attention from the road, leading to accidents.
Fatigue: Long hours on the road may lead to driver fatigue. Rideshare drivers may push themselves to meet their income goals, impairing their judgment and reaction times.
Reckless Driving: Speeding, aggressive driving, and running red lights are behaviors that can lead to accidents involving rideshare vehicles. In some cases, drivers may engage in such behavior to pick up or drop off passengers quickly.
Inadequate Maintenance: Rideshare companies and drivers are responsible for maintaining their vehicles. Failure to do so may result in mechanical failures and accidents.
Inexperienced or Unqualified Drivers: Rideshare companies often hire drivers with minimal experience and qualifications. Inexperienced drivers may struggle to navigate unfamiliar areas, increasing the risk of accidents.
Impaired Driving: Rideshare drivers who operate their vehicles under the influence of drugs or alcohol pose a substantial danger to passengers and other road users.
What Damages Could Be Recovered in Rideshare Accident Claim?
You may be entitled to various types of compensation when you've been involved in a rideshare accident in Philadelphia. These damages can help you recover from the physical, emotional, and financial burdens imposed by the accident. The potential damages in a rideshare accident claim may include:
Medical Expenses: You can pursue compensation for all present and future medical costs resulting from the accident. This includes hospitalization, surgeries, medication, rehabilitation, and other related costs.
Lost Wages: If your injuries stop you from working, you may be eligible for compensation for lost income. This can include your current lost wages and future earnings if your injuries have a long-term impact on your ability to work.
Property Damage: Compensation for restoring or replacing your vehicle and any personal belongings damaged in the accident.
Pain and Suffering: Non-economic damages to compensate you for physical pain, emotional suffering, and loss of joy in life caused by the accident.
Loss of Consortium: If the accident has impacted your relationship with your spouse or partner, you may be entitled to damages for loss of consortium, which commonly refers to the loss of companionship, intimacy, and support.
Punitive Damages: In circumstances of extreme negligence or reckless behavior by the rideshare driver or company, punitive damages may be granted to punish the wrongdoer and deter comparable conduct in the future.
Contact Our Philadelphia Rideshare Accident Attorney Today
If you or a loved one has been involved in a rideshare accident in Philadelphia, it's necessary to seek legal representation as soon as possible. Our experienced team at Levin & Javie is dedicated to assisting you in understanding your rights and pursuing fair compensation. Don't let the aftermath of a rideshare accident overwhelm you. Contact Levin & Javie today, and let us fight for the justice and compensation you deserve. Your road to recovery starts here.
Contact Levin & Javie today to get started with our Philadelphia rideshare accident lawyer.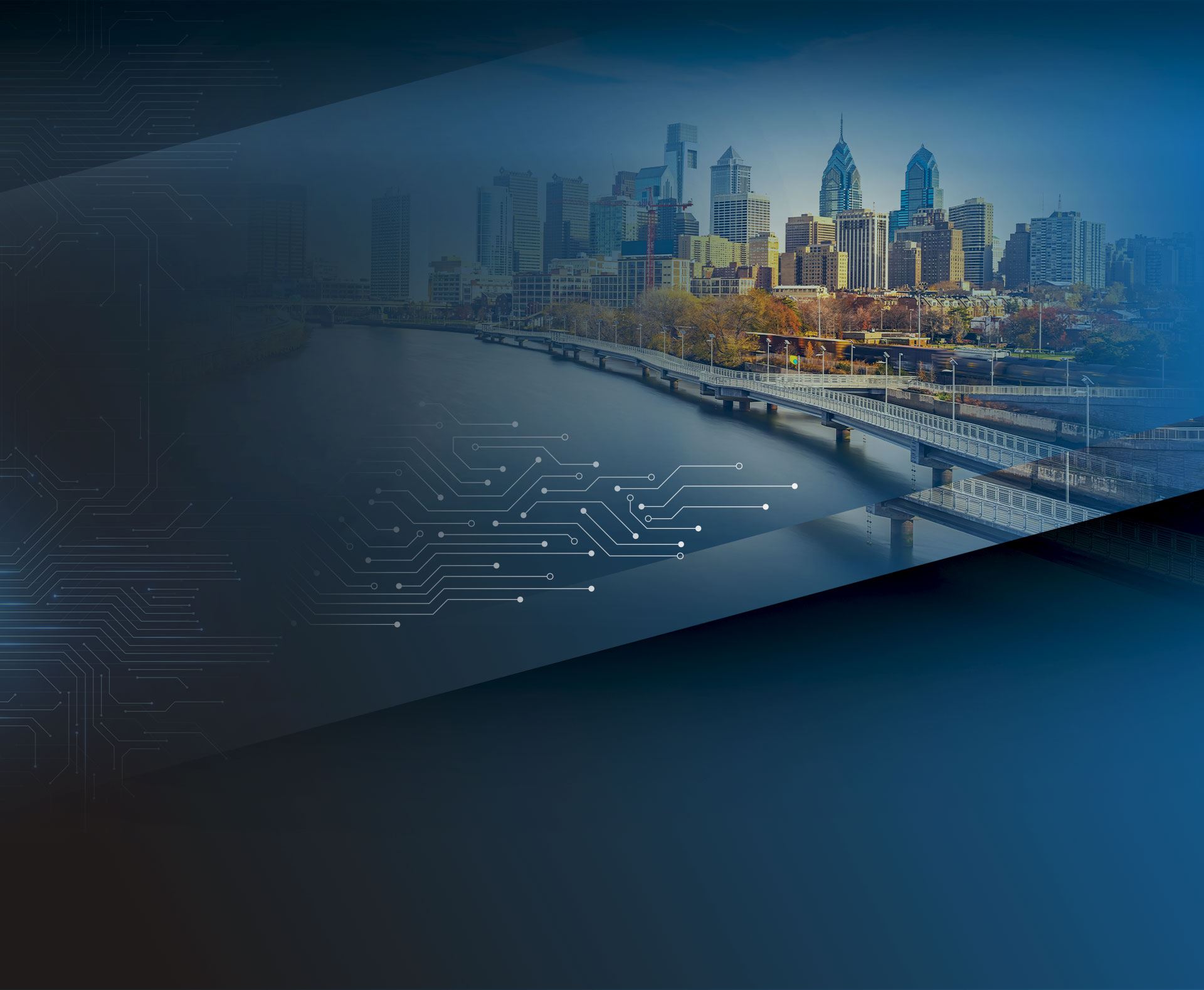 Why We're the Right Choice
Experience you need. Results you want.
Over 40 Years of Combined Experience

Client-Focused Representation

Strategic & Effective Defense

Successfully Litigated Hundreds of Cases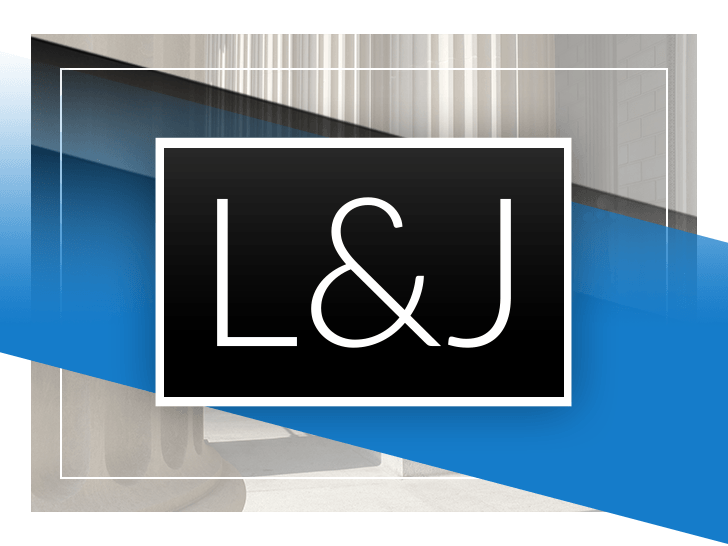 Meet Our Attorneys
The attorneys at Levin & Javie are committed to providing you with the best possible representation to help you achieve your desired legal goals.